Hi there. Today we are gonna unleash the power of E6000 on Plastic! Yeah, it's a comical journey into the world of E6000 and plastic bonding.
Does E6000 Work on Plastic?
E6000 Definitely works on plastic materials.
Heat, cold, and water resistant, E6000 is a great adhesive for plastic. The trick is to know how to use it right.
How to Use E6000 Glue on Plastic?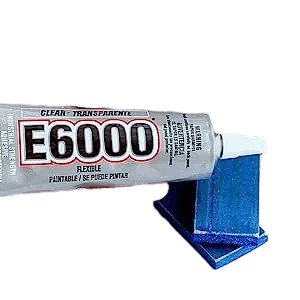 Application of glue
When your surfaces are clean and dry, it's time to apply glue. E6000 has a precision applicator tip, so the glue reaches where you want it.
Apply a thin layer of glue to the plastic surface of the tube, then squeeze it gently to adhere the two pieces together.
You don't want to overapply E6000 or weaken the bond.
Getting the surfaces bonded
Glue the plastic pieces together, aligning them carefully. Press gently, but firmly.
E6000 forms a strong bond, but not immediately.
It takes about 10-30 seconds for the initial bond (also known as 'tack') to form.
Process of curing
To get the most impressive E6000, allow it to cure, which refers to glue hardening and reaching maximum bonding strength.
My Latest Updates
👋 Hi! This is Ronald. I just published 2 new articles you may enjoy reading. Feel free to keep reading this one or 👇 check out the new articles anytime.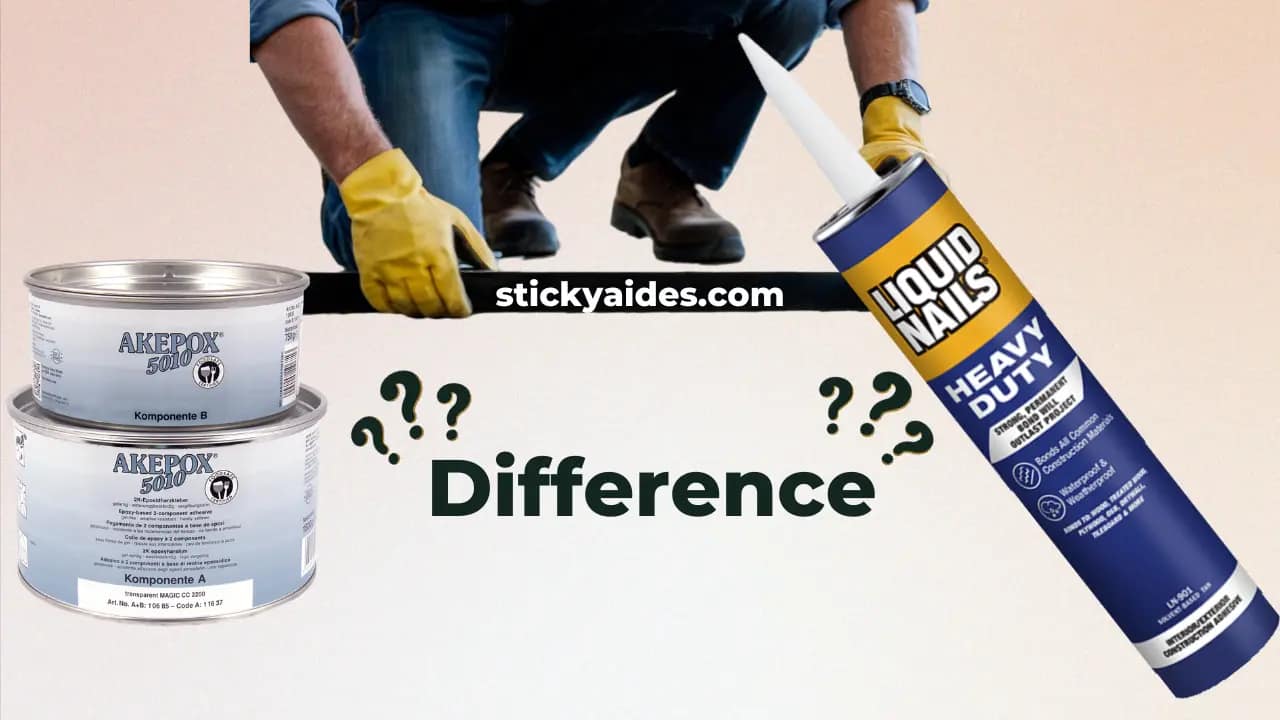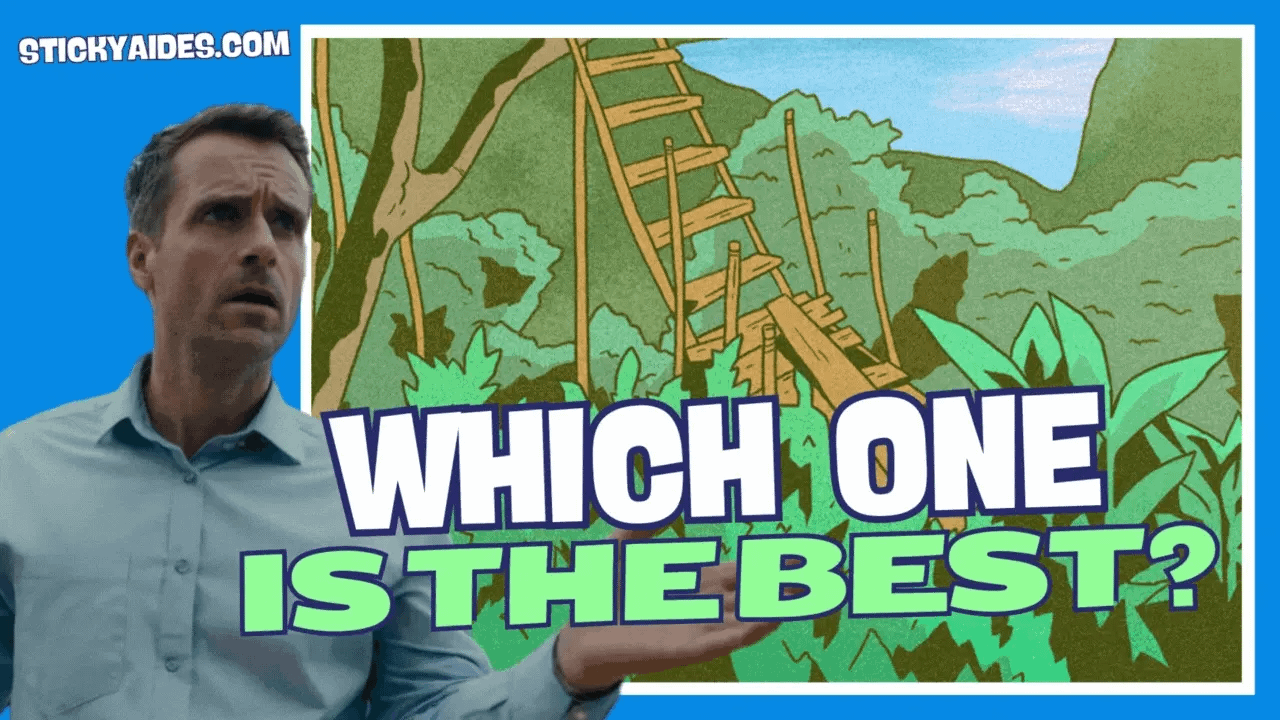 E6000 cures fully between 24 and 72 hours, depending on the environment.
During this time, don't move or disturb the joined pieces.
Use E6000 on plastic by following these detailed steps to ensure a strong, durable bond.
Several days ago, I did a test on E6000 to compare Gem Tac Vs. E6000. Here is the data for E6000:
📝 My Review of E6000 after Tests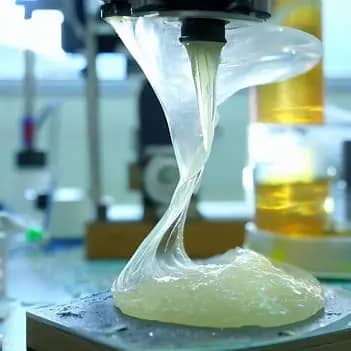 The fierce smell of the glue does require using it in a well-ventilated area, and it's not for quick applications. However, it is some of the best stuff out there for small projects that need to stay stuck. I love that these come in small tubes because you only need a tiny bit, and the large tubes tend to dry out before you can use them all. These small tubes are perfect for my smaller projects and prevent any waste, as the glue doesn't dry up.
Read More: best epoxy for plastic gas tank repair
I have used this glue on wood, rubber, and metal, and it sticks well. The secret is to let it sit for 24 hours before any use. I highly recommend this glue for various crafting projects, such as craft tumblers, and prefer the one that dries clear. Overall, E6000 glue has proven to be much better than any other adhesive I've tried and I will definitely continue using it for my future projects.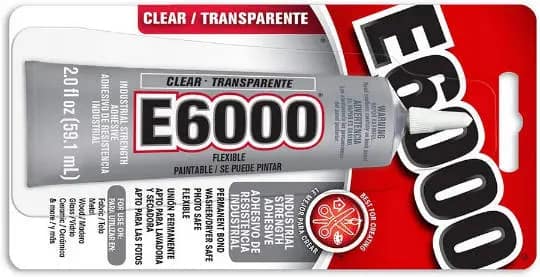 💬 FAQ of E6000
Q: Can E6000 glue cork tiles to an aluminum patio ceiling in Florida and withstand the heat?
A: This glue has been used to glue fake fireplace logs in a gas fireplace heater, so it should be able to withstand the summer heat in Florida.
Q: How long does this glue last on the fabric?
A: This glue works well on fabric, but it's important to be careful with the amount used as too much can cause bleeding through and too little may not stick.
Q: Is E6000 completely waterproof for use in a snow globe?
A: Yes, this glue is completely waterproof and can be used in a snow globe.
Q: Can this glue be used to adhere glass to metal, such as a car window to a metal track?
A: It's not recommended to use this glue for car windows. It's best to use an adhesive specifically made for car windows.
Q: Can D6000 adhere metal to wood, such as metal knobs to a wooden coat rack?
A: It's not certain if this glue will work for this purpose, as it may depend on the amount of strain put on the object.
Q: How can this glue be cleaned up?
A: Use a disposable item such as a toothpick, q-tip, or straw for cleanup.
Q: Would E6000 work to glue foam to a plastic lid of a Pelican case?
A: Yes, this glue can be used to attach the foam to plastic, but it's recommended to scour the plastic surface with 220 grit first and make sure it's clean with acetone or 90% alcohol.
Q: What is the maximum temperature that this adhesive can withstand for a ceramic plate setter in a grill/smoker?
A: It's unlikely that this glue is designed to withstand such high temperatures.
Q: Is E6000 resistant to gasoline and does it harden?
A: It's uncertain if this glue is resistant to gasoline, but constant exposure to gasoline may erode the bond. The glue remains somewhat flexible when it dries.
Q: What type of glue is E6000 and does it fill gaps?
A: E6000 is a rubber contact glue that can fill small gaps and create a strong bond. Read More: e6000 vs b7000
Q: Does this glue dry out the nozzle and lid like super glue?
A: The lid may stick, but the glue doesn't fuse with the surface like super glue. The nozzle may need to be cleared and scraped out before each new project.
Q: Can E6000 glue stone vases to a marble cemetery monument?
A: It's unclear if this glue would work for this purpose.
Q: How many tubes are in each pack of E6000?
A: There is one tube per pack of E6000.
Q: Is E6000 glue waterproof?
A: Yes, this glue is waterproof and can be used in submerged applications.
E6000 Glue Characteristics
In the crowd of adhesives on the market, this unique adhesive stands out for several reasons.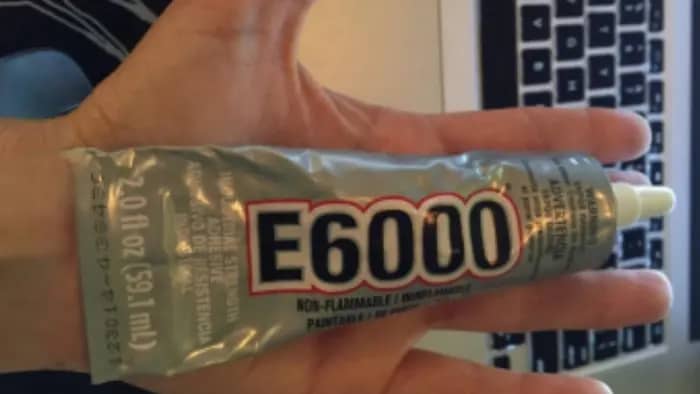 Bonding strength: E6000 has industrial-strength adhesion.
There are lots of surfaces this adhesive can be used on, including metal, glass, fabric, and plastic.
E6000 is flexible, which allows the bond to hold even under strain, unlike other glues that get brittle over time.
You can use E6000 for wet projects because it's waterproof.
Resistance to heat and cold: This adhesive holds strong in hot and cold temperatures
E6000 on plastic: benefits
E6000 for plastic has several benefits:
This adhesive forms a strong bond on plastic, so it keeps the pieces together even under pressure.
Suitable for indoor and outdoor projects, E6000 forms a strong bond that withstands the weather elements.
In addition to plastic, this adhesive works well on a variety of other materials.
Plastic and E6000: Precautions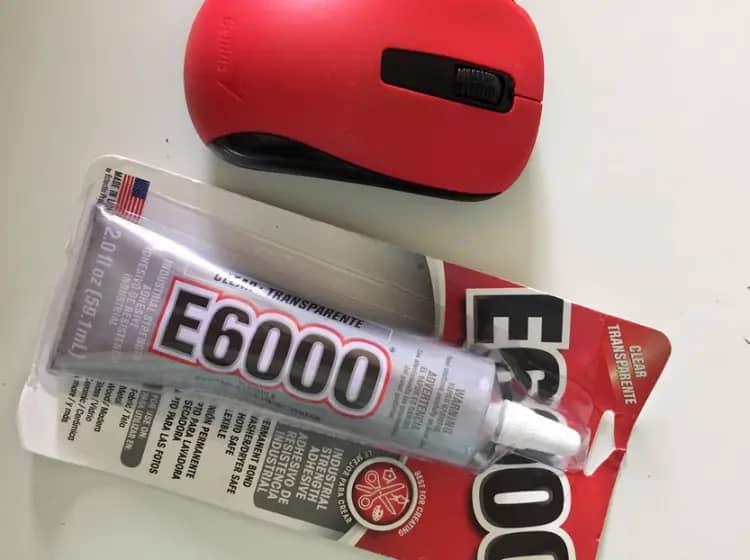 If you're going to use E6000, you should use it safely. Here's how:
Make sure you're well-ventilated when using E6000. It has chemicals that are harmful if inhaled in large amounts.
Whenever you touch your skin, wear protective gloves to avoid irritation.
Storage: Keep the adhesive away from kids and pets in a cool, dry place.
E6000 alternatives
It's not just E6000 that works on plastic. Here are some others:
Super Glue: This is a fast-acting adhesive known for creating strong bonds on plastic.
Two-Part Epoxy: This adhesive is ideal for heavy-duty plastic projects as it forms a robust, durable bond.
Read More: Does Gorilla Glue work on plastic?