Foil Tape vs. Duct Tape – the dynamic duo of home repair. Without them, we'd all be lost trying to hold our lives together (quite literally). But when it comes down to it, which tape is better?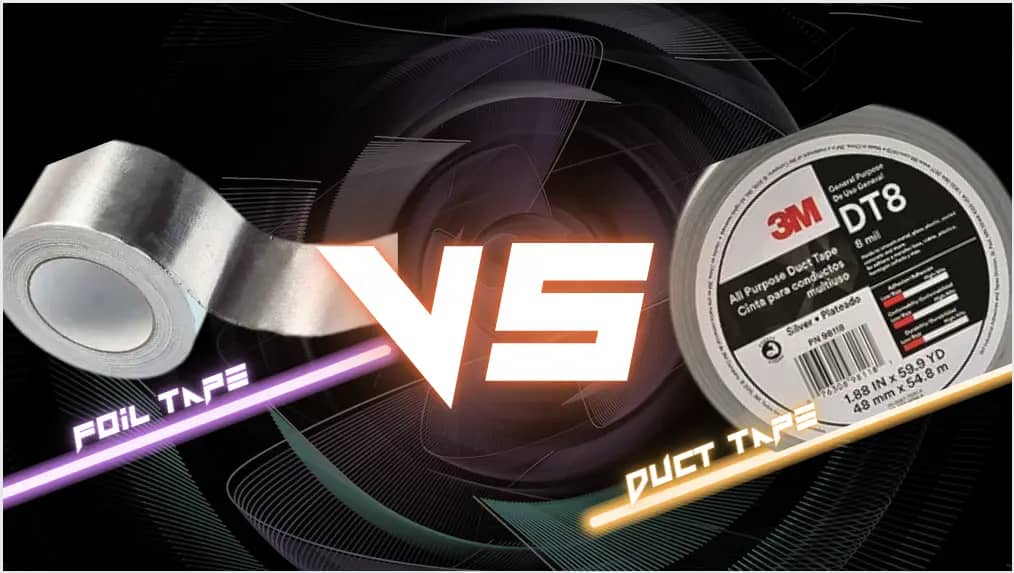 Lightning-fast application? Check. Heat and cold resistance? You bet. The power to block moisture, air, and even radio frequencies? Oh yeah. So when should you break out the duct tape, and when is it time to let foil tape shine? Grab some snacks and get cozy, dear reader, because we're going on an epic journey to unravel the age-old question: in a tape-off between foil and duct, who will be crowned the supreme adhesive ruler? Read on to get all the sticky details.
Foil Tape vs. Duct Tape: What's The Difference?
In order to find out the difference between Foil Tape vs. Duct Tape, we'll take GTSE Aluminum Foil Tape and 3M Duct Tape DT8 as comparison examples.
The main differences between the two tapes are that foil tape has an aluminum backing which provides higher temperature resistance, tensile strength, and moisture sealing abilities, while the duct tape has a thicker polyethylene/scrim backing with more elongation that makes it better suited for general light-duty holding, bundling, and repair applications. Overall, foil tape is thinner and excels in HVAC and insulation applications needing heat and water resistance. In contrast, duct tape has greater adhesion power and flexibility for everyday repairs and tasks requiring conformity.
📝 My Hands-on Test of GTSE Aluminum Foil Tape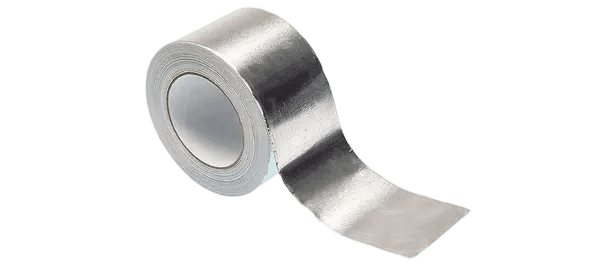 ✅Pros
In terms of performance, the tape served its purpose well for the task at hand. I successfully sealed some insulation to the outside of a heating duct, thanks to its excellent adhesion. I did need to be cautious not to cut too long of a piece, as it had a tendency to curl up on itself, rendering it unusable.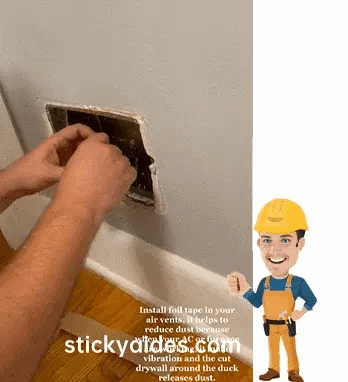 I can confidently recommend this tape for sealing ductwork. It is great for that purpose, and I found it easy to work with overall. One helpful tip I discovered is to attach and pull the backing off as you apply the tape, rather than peeling it off all at once.
I did find a temporary use for it on my sailboat. During one of my sailing trips, the plexiglass on the forward hatch broke, and I used this tape as a temporary repair. It held up surprisingly well given its thinness, and it served its purpose until I could arrange a proper replacement. For more info about sailboat adhesive, you can read this one: Boatlife Life Caulk Vs. Life Seal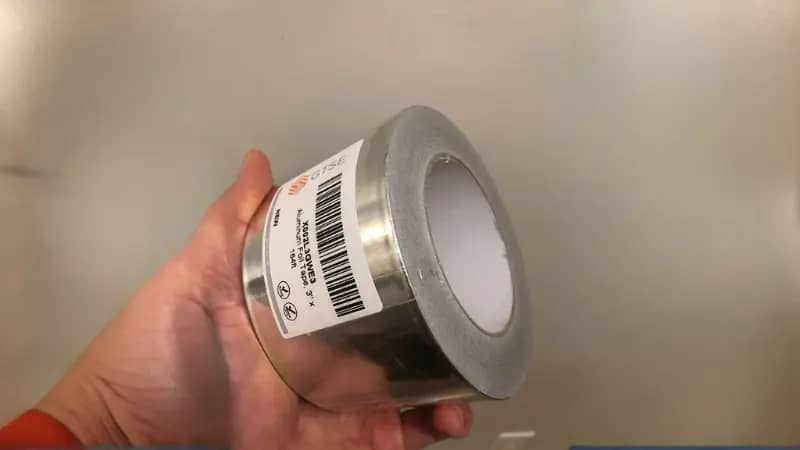 ❌Cons
One thing I encountered initially was the challenge of peeling back the starting point of the adhesive backing from the aluminum. It took a bit of maneuvering to ensure the tape section was placed correctly without it bonding crookedly or sticking to itself. This challenge was further amplified due to the larger width of this particular tape. However, I weighed the effort against the advantage of needing fewer wraps or strips to cover the item I was working on.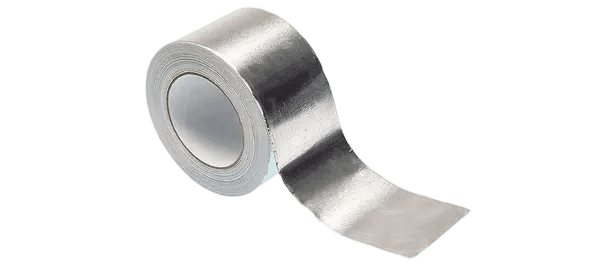 FAQ of GTSE Aluminum Foil Tape
Q: Can this foil tape be utilized to secure a car's headliner?
A: No, it won't be suitable for that purpose. This tape does not function as a double stick tape. When it comes to securing a headliner, a spray adhesive (3M Spray Adhesive 77) is typically used to bond the material to the backing. The common issue in such cases is the degradation of the foam within the material over time, which needs to be addressed.
Q: Would this tape be appropriate for attaching heating cable to a subfloor, ensuring adhesion and effective heat conductivity for a floor heating system?
A: I apologize, but I don't have an answer to that question. My personal experience with this tape was limited to using it on floor vents to close gaps between the duct and the floor grate.
📝 My Hands-on Test of 3M Duct Tape DT8

✅Pros
The reason I initially bought this roll was that I was convinced by some colleagues to try out the 3M cutoff wheels. They claimed these wheels cut quicker and lasted longer than any other discs they had used. Intrigued, I decided to give it a shot and purchased just one, considering the higher cost.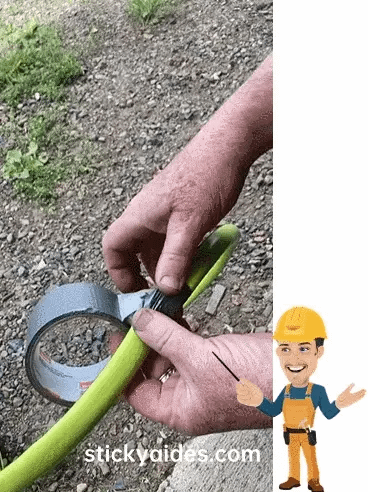 Secure Hold
I needed black duct tape to secure a Steelcase mailbox to its mounting bracket after a close encounter with a passing USPS vehicle. The gray, cheap tape I had used previously had started to fall apart after several years and looked rather tacky. But with the 3M duct tape, the difference was night and day. It not only provided a secure hold but also enhanced the overall appearance. I couldn't be happier with the outcome.
It is of exceptional quality and performs flawlessly. As I mentioned earlier, one of my coworkers was using masking tape to attach electrodes to polycarbonate housings. I was quite surprised by this, considering he's supposed to be a scientist. When I asked him why, he confessed that he had run out of duct tape and didn't bother ordering more. That's when I decided to take matters into my own hands and ordered this 3M duct tape to ensure we wouldn't run out again anytime soon.
Budget Option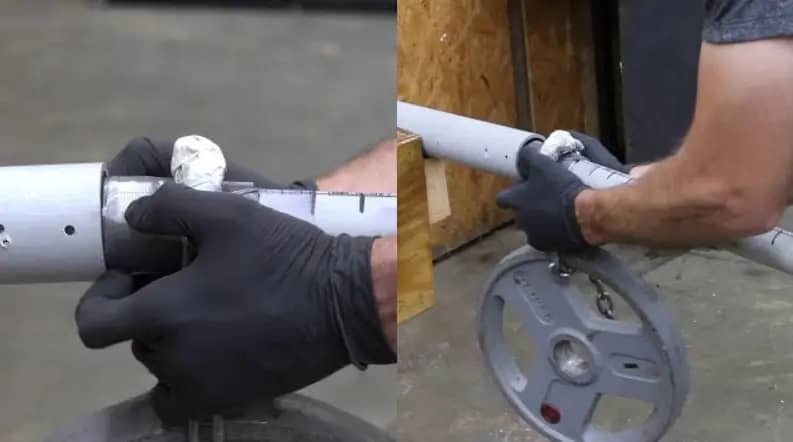 I was initially considering buying Gorilla Tape (nano tape vs gorilla tape), but the cost was hard to justify. Thankfully, I found this 3M duct tape, which offers a great alternative at a very reasonable price. It adheres well once you get it off the roll. However, I did encounter some issues with it splitting and the tape coming off the adhesive, which made a mess. I managed to complete one job, but I'm not sure if I'll be able to use the rest of the roll effectively. I wish I had read the reviews beforehand, but I naively assumed that it's just duct tape, how different could it be?

FAQ of 3M Duct Tape DT8
Q: Could 3M Duct Tape be potentially harmful? Are there any specific details provided in the description regarding its usage?
A: This tape has some issues. Its thinness makes it prone to tearing and falling apart easily. I'm quite disappointed with its quality and would like a refund.
Q: How effective is this tape in high temperatures inside a sealed car (around 110°F)?
A: Handling this tape is quite challenging due to its thinness. Removing it without causing damage is nearly impossible.
My Latest Updates
👋 Hi! This is Ronald. I just published 2 new articles you may enjoy reading. Feel free to keep reading this one or 👇 check out the new articles anytime.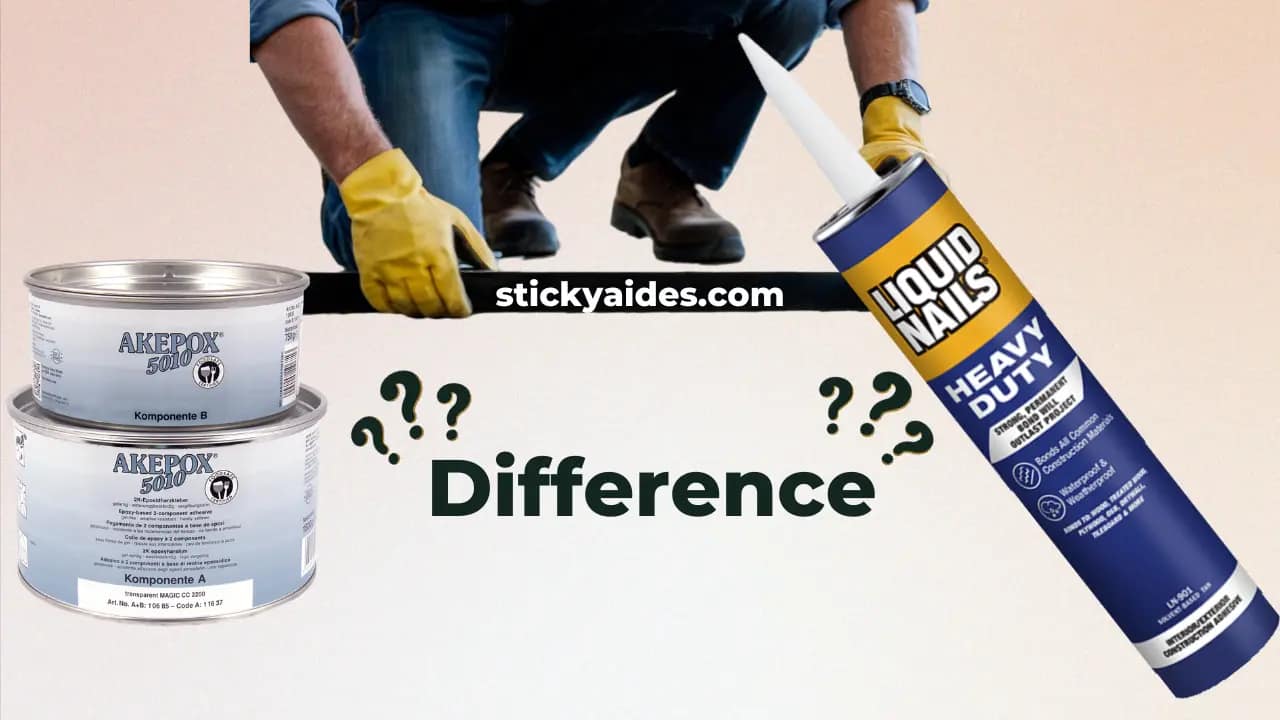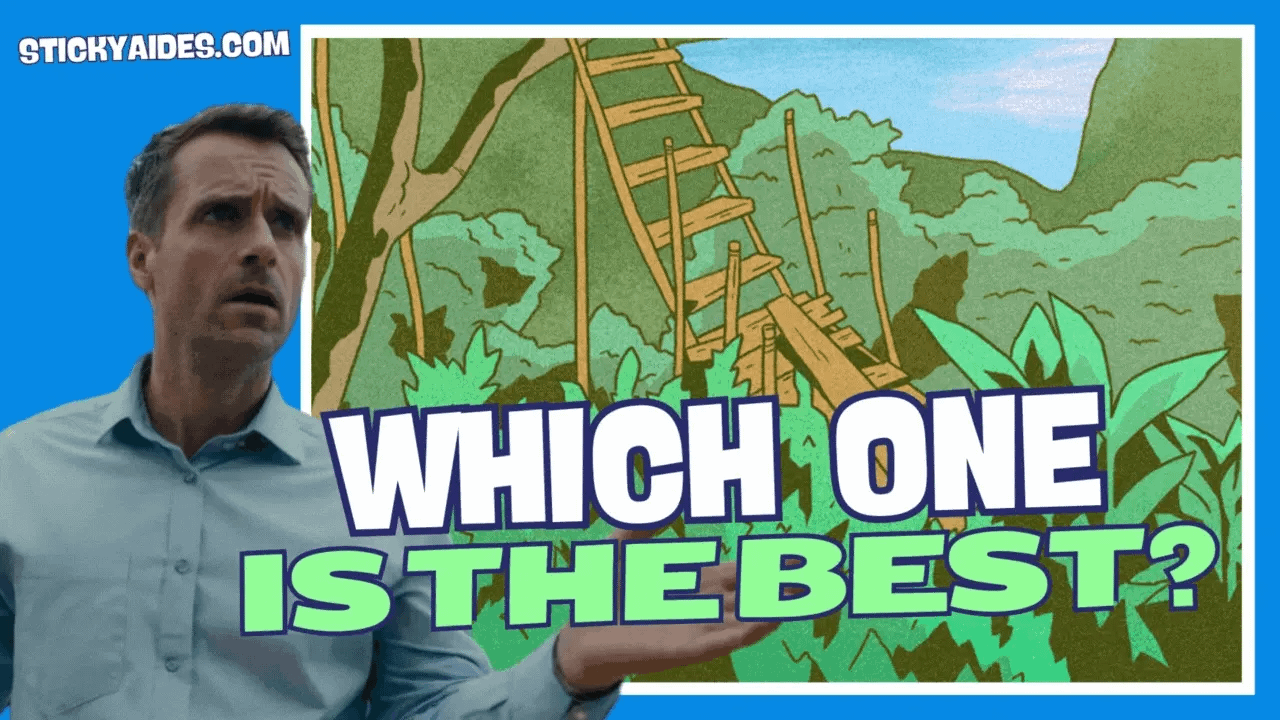 Q: What is the maximum weight capacity of this tape?
A: Let me provide some insight. This roll of duct tape is of decent quality. Its strong adhesive suggests that it can effectively hold things together for a considerable period. While I'm uncertain about using it for hanging purposes, it should be capable of holding items without breaking.