Gorilla Glue is Not Working: A Troubleshooting Guide
Gorilla Glue is a popular polyurethane-based adhesive known for its incredible bonding strength and versatility. It can bond wood, stone, metal, ceramic, foam, glass, and more. However, many DIYers and crafters have experienced problems getting Gorilla Glue to work properly.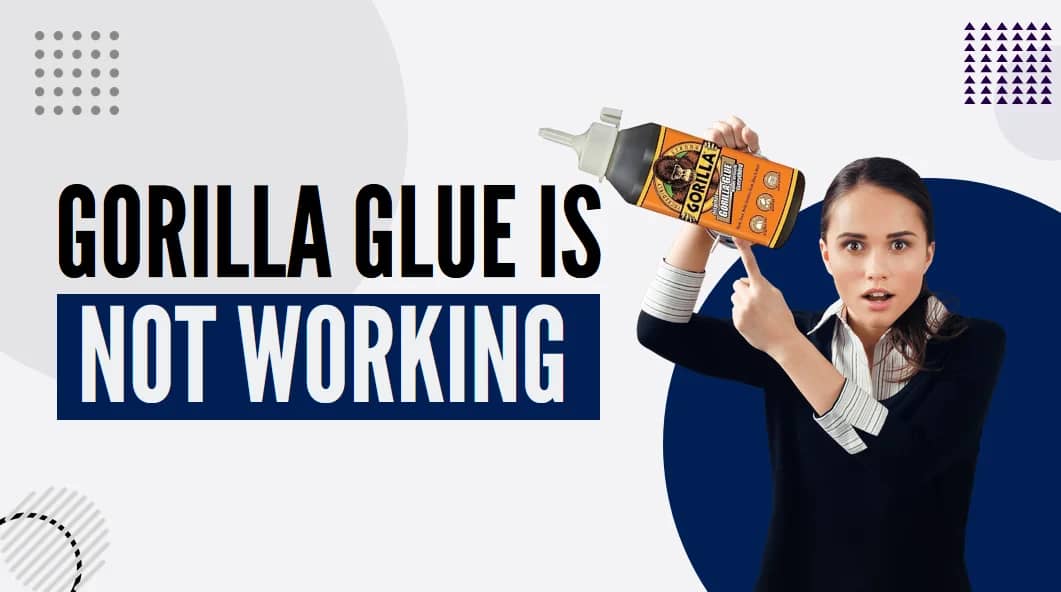 Fortunately, there are some simple steps you can take to troubleshoot Gorilla Glue that aren't working and get your projects back on track.
Why Gorilla Glue May Not Be Working
There are a few key reasons why Gorilla Glue might fail to bond properly:
Incompatible Materials
One of the most common reasons Gorilla Glue won't work is that you're trying to bond two incompatible materials. Gorilla Glue forms the strongest bonds with porous materials that absorb the glue, like wood. It does not bond well to non-porous plastics like polyethylene, polypropylene, silicone, rubber, or anything waxy or oily. Always test Gorilla Glue on an inconspicuous area first before using it on a project.
Insufficient Moisture
Gorilla Glue requires moisture to cure and properly bond. Using Gorilla Glue in extremely dry environments can prevent it from being set up correctly. Low humidity levels rob the glue of the moisture it needs to react and expand into the materials you're bonding.
Smooth Surfaces
For the tightest bond, Gorilla Glue needs to penetrate into pores and imperfections in the materials you're gluing. Super smooth surfaces like metal, plastic, or glass can cause adhesion problems because the glue can't grip them adequately.
Poor Glue Technique
Applying Gorilla Glue improperly can easily lead to weak bonds or outright glue failures. You have to clamp the materials together tightly as the glue expands. If the glue is allowed to foam up in gaps between materials it will dry brittle and weak. Using too little or too much glue can also cause bonding problems.
Read More: can i use gorilla glue on plastic
Troubleshooting Tips When Gorilla Glue is Not Working
If you're struggling to get Gorilla Glue to bond materials successfully, here are some tips to get it working right:
Confirm Material Compatibility
Check that the materials you want to glue together are compatible with Gorilla Glue. Wood, stone, ceramic, foam, cloth and some metals and plastics work well. Polyethylene, polypropylene, silicone rubber, and waxy/oily materials do not. Always test a small amount of Gorilla Glue on scraps first.
Add Moisture
If you're working in a very dry environment, add some moisture to allow the Gorilla Glue to cure properly. Mist water onto the materials before applying the glue. Store opened Gorilla Glue bottles in a ziplock bag with a damp paper towel to prevent drying out.
Rough Up Smooth Surfaces
Use sandpaper or a wire brush to scuff up smooth surfaces like metal, plastic and glass before gluing. This helps the glue grab onto the surface better. Degrease and clean the materials first to enhance adhesion.
Clamp Immediately and Tightly
Clamp, tape, strap or weight the materials tightly together as soon as the Gorilla Glue is applied. The glue foams and expands so keeping the materials pressed together minimizes gaps that weaken the bond.
Avoid Excess Glue
Use only as much Gorilla Glue as needed for maximum strength. Too much glue results in foaming and bubbling between materials which dries weak and brittle. Apply the glue thinly and evenly to both surfaces being bonded.
Allow Proper Curing Time
Gorilla Glue takes 24 hours to fully cure depending on humidity, temperature and the materials glued. Avoid stressing the bond until it has had time to reach maximum strength. Store bonded items flat until cured.
Ensure Proper Storage
Always seal Gorilla Glue bottles tightly to prevent moisture from entering and hardening the glue. For long term storage, keep bottles in ziplock bags with desiccant packs to maintain freshness. Refrigerate for extended storage life.
Check Expiration Date
Gorilla Glue has a 1 year shelf life after opening. Old bottles that have been improperly stored can harden or lose effectiveness. Check the expiration date and acquire fresh glue if needed.
My Latest Updates
👋 Hi! This is Ronald. I just published 2 new articles you may enjoy reading. Feel free to keep reading this one or 👇 check out the new articles anytime.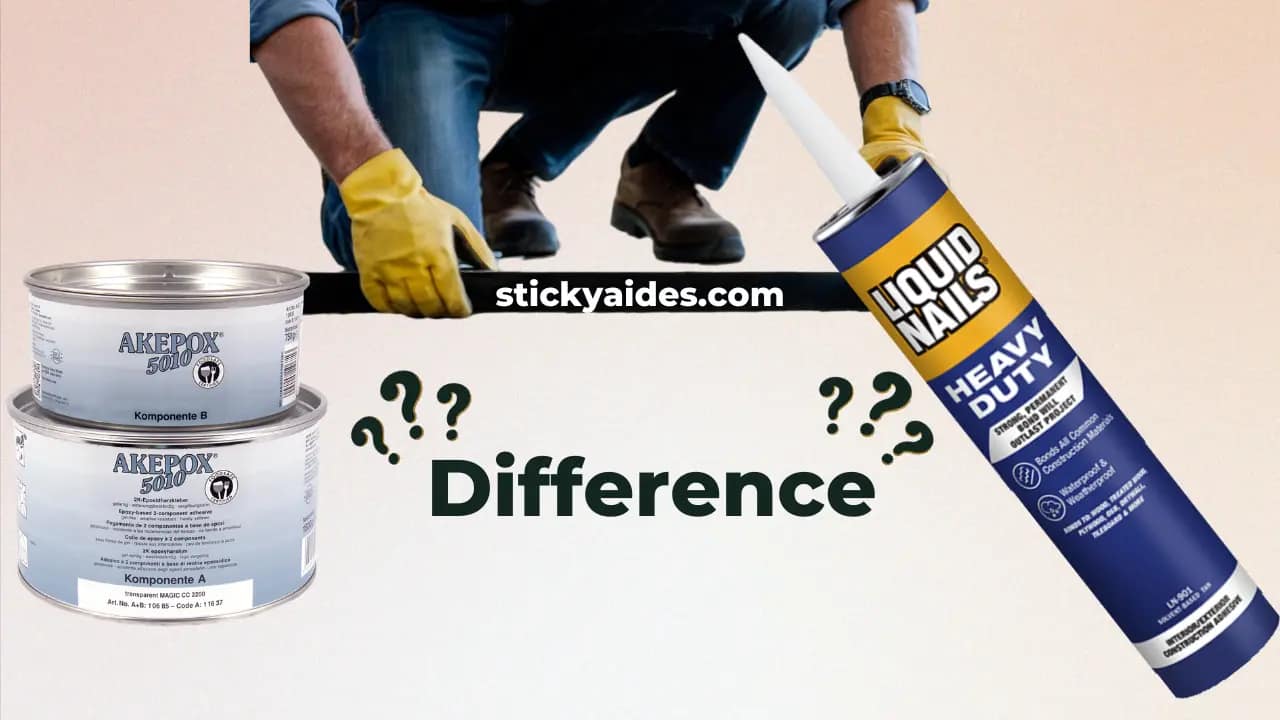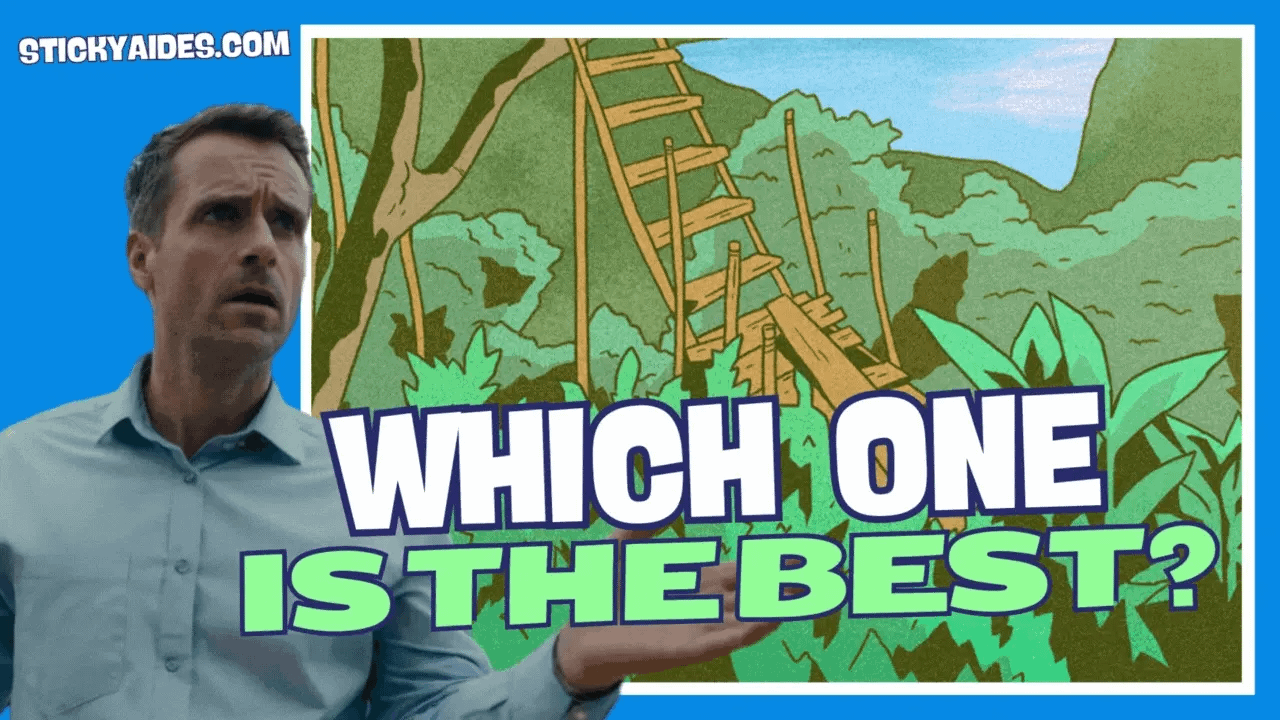 Read More: how to make adhesive sticky again
Use Correct Glue for the Job
Original Gorilla Glue works incredibly for wood but may not be ideal for other materials. Gorilla Glue also makes specialized epoxy, tape, super glue, construction adhesive and more. Use the best Gorilla Glue product for your specific application.
When All Else Fails…..
If you still can't get Gorilla Glue to work after trying these troubleshooting tips, it may be time to switch to a different adhesive better suited to the materials you're working with. Some good alternatives include:
Epoxy for metal, glass, ceramic and plastic
Contact cement or superglue for smooth plastics and rubber
Construction adhesive for porous heavyweight materials
Hot glue for quick easy bonds
Gorilla Glue is an incredibly useful and versatile adhesive for countless household projects. However, it does have limitations in certain situations. By understanding what causes Gorilla Glue bonding issues and following these troubleshooting techniques, you can get it to work properly for all your gluing tasks. With the right adhesive knowledge and skills, you can take on any DIY project and build exactly what you imagine.