We'll talk about "How Long Does Rubber Cement Take to Dry?"
Rubber cement is a popular household adhesive used for various arts, crafts, and repair projects.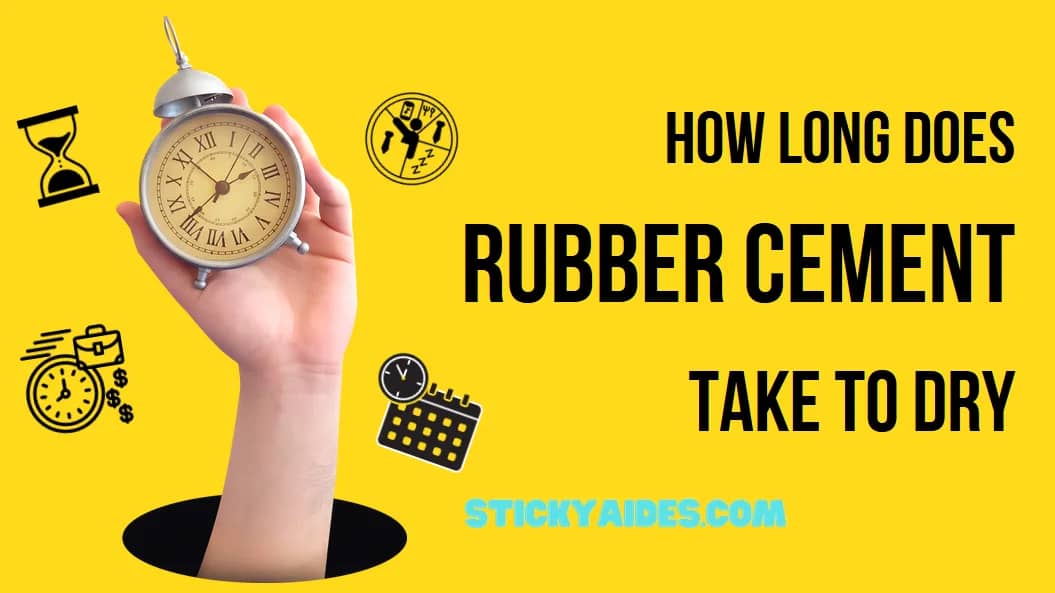 But how fast does rubber cement dry exactly? Here is a detailed look at the drying time of rubber cement and what factors affect it.
What is Rubber Cement?

The rubber polymers provide elasticity and flexibility to the cement. Once the solvents evaporate, the rubber particles come closer and form strong bonds between surfaces. Rubber cement can form both permanent and temporary bonds depending on the application method.
My Latest Updates
👋 Hi! This is Ronald. I just published 2 new articles you may enjoy reading. Feel free to keep reading this one or 👇 check out the new articles anytime.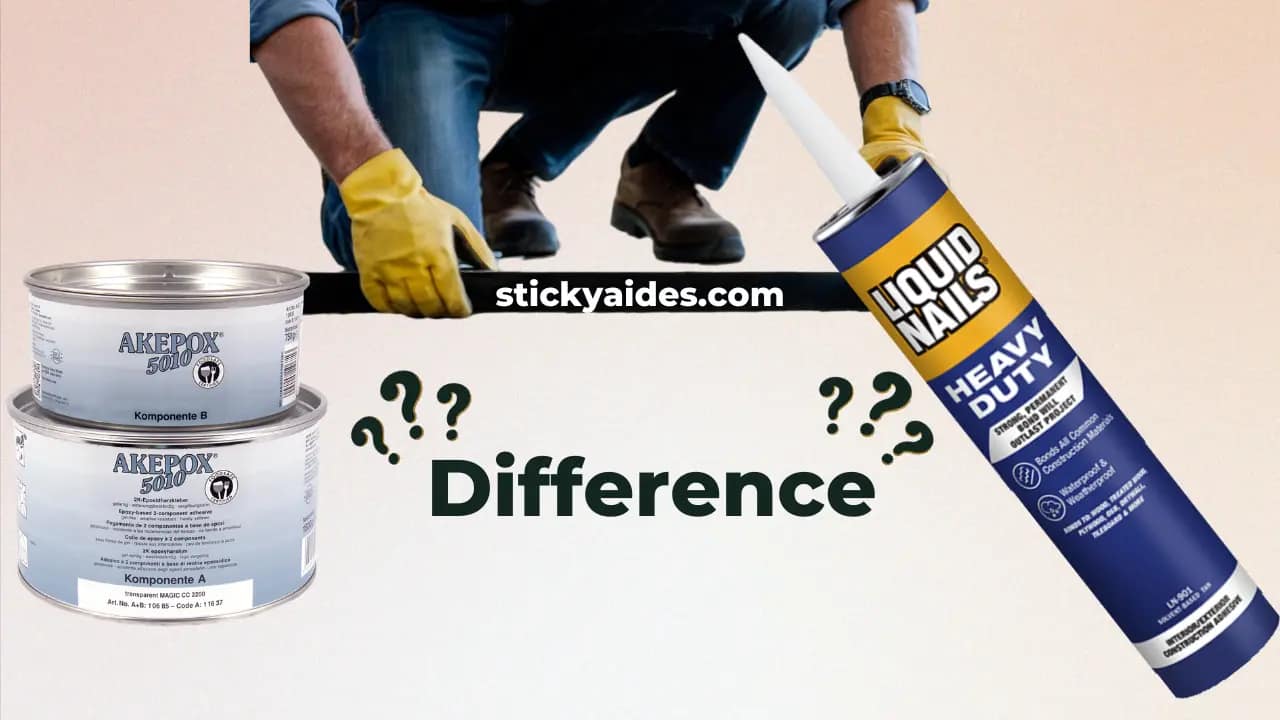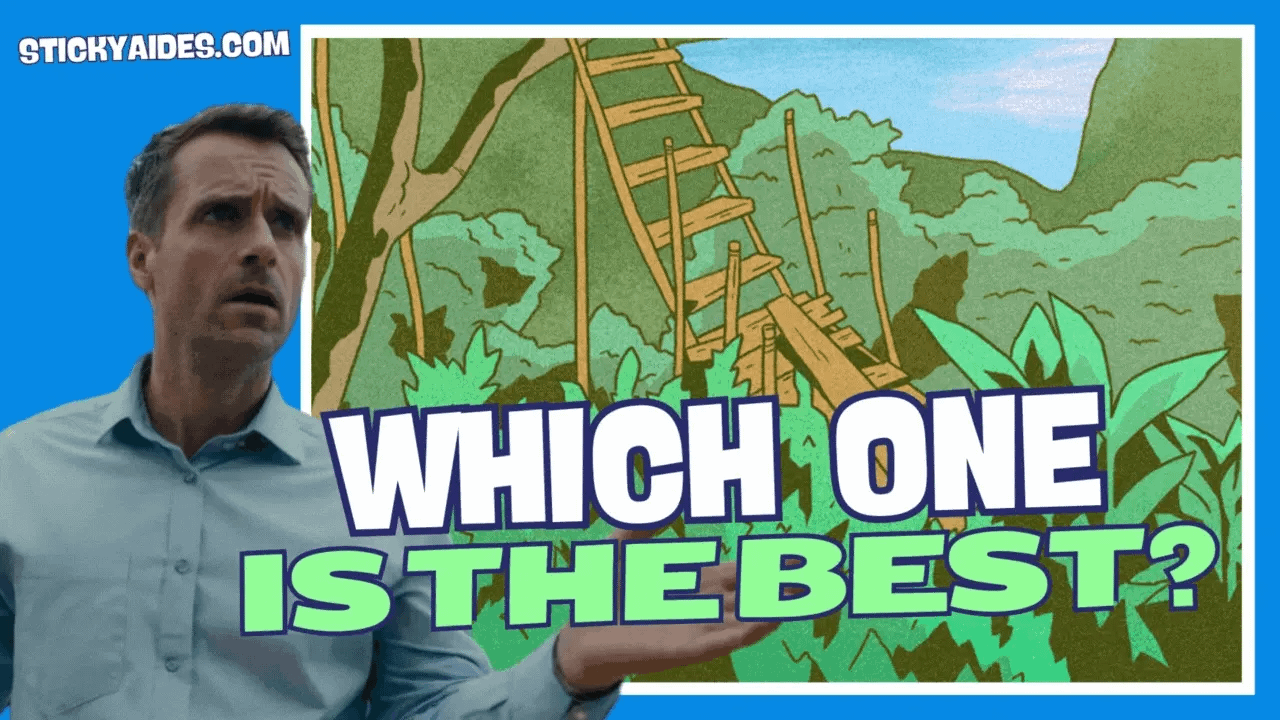 Read More: best rubber cement
When it comes to my journal, which contains various notes, recipes, and doodles, I used to struggle with loose pages. That's when I discovered the magic of rubber cement. It allowed me to rebind the pages inside the hardcover without having to go through the hassle of recopying everything. I was thrilled to find rubber cement, as it saved me a trip to the store. However, I did notice that the packaging could use some improvement, as there was a slight leakage around the lid.
How Long Does Rubber Cement Take to Dry?
On average, rubber cement takes about 5-15 minutes to dry completely. However, the exact drying time depends on several factors:
Thickness of Application: The drying time is directly proportional to the thickness of the applied cement. A thin coat dries in about 5 minutes while a thicker application can take 15 minutes or longer to dry.
Type of Rubber Cement: Different rubber cement products can have slightly varying drying times based on the type and amounts of solvents used in their formula. For instance, fast-dying cements dry quicker.
Temperature and Humidity: Rubber cement dries faster in warmer, drier conditions. Cool and humid environments slow down the evaporation of solvents, increasing the drying time.
Air Circulation: Good airflow accelerates the drying process by removing the evaporating solvents quickly. Stagnant air causes rubber cement to dry slower.
Surface Porosity: Porous surfaces like wood and paper cause the cement to dry quicker as the solvents get absorbed deeper. Non-porous surfaces like metal and plastic slow down the drying.
Surface Area: Cement applied on a larger surface area takes longer to dry than a smaller area.
Typical Drying Times for Rubber Cement
Here are some typical drying times for rubber cement based on the application thickness:
Thin Coat: 2-5 minutes
Medium Coat: 5-10 minutes
Thick Coat: 10-15 minutes
These drying times are general estimates at room temperature. Cooler conditions can increase the times by 50% or more.
How to Tell When Rubber Cement is Dry
Rubber cement goes through multiple stages as it dries:
Wet Stage: The cement is freshly applied and appears glossy and fluid.
Tacky Stage: The solvents begin evaporating, and the cement becomes non-fluid. It is sticky to the touch at this stage.
Dry Stage: Most solvents have evaporated, and the cement feels dry to the touch. It is safe to join surfaces at this stage.
Fully Cured: The cement reaches maximum strength after 24-48 hours.
The ideal time to bond surfaces is when the cement is dry but still a bit tacky. Try touching the cement gently – if your finger leaves an impression but doesn't pick up any cement, it is ready for bonding. Don't assemble surfaces when the cement is either too wet or fully dried.
Advantages of Rubber Cement
Here are some useful properties of rubber cement that make it a versatile adhesive:
Fast drying time – useful for arts and crafts
Strong and flexible bonds – ideal for fabrics and rubber
Non-wrinkling – doesn't pucker flexible surfaces
Easy repositioning – temporary bonds allow repositioning
Water resistance – suitable for outdoor use
Non-toxic and low odor – safe for indoor use
Tips for Faster Drying
Here are some tips to accelerate the drying time of rubber cement:
Apply thinner coats for quicker drying.
Work in a warm, dry room with good airflow.
Position the project under a fan to circulate air.
Use a fast-drying cement formula.
Apply cement on porous surfaces like wood and cloth.
Spread cement over a larger surface area.
Keep the cap tightly closed to prevent solvent evaporation.
How to Revive Dried Rubber Cement
Rubber cement slowly loses moisture over time and dries out in the bottle. Here are some ways to revive dried cement:
Add a few drops of fresh cement solvent using an eyedropper.
Soak the applicator brush in the solvent and mix cement with it.
Transfer cement to a glass jar, add solvent, and stir well. Let it sit for 10 minutes before use.
Lightly warm the bottle in a hot water bath to lower viscosity. Don't overheat!
Always add solvent sparingly and mix well to dissolve any lumps. Test consistency on scrap paper before use. If revival isn't successful, it's best to use fresh cement.
Proper Storage and Disposal
To increase the shelf life of rubber cement, store the bottle in a cool, dry place. Keep the cap tightly closed to prevent solvent evaporation. Refrigeration can help extend the life by a few months.
Once rubber cement has dried out completely, the lumpy remnants can be discarded with regular trash. Make sure to leave the cap open for a couple of days to allow any remaining solvents to evaporate before disposal. Never pour liquid cement down the drain.
For liquid cement that has exceeded its shelf life but is still usable, bring it to a household hazardous waste collection center. Some auto parts stores may also accept old adhesives for proper disposal.
Safety Tips When Using Rubber Cement
Rubber cement contains volatile solvents that can be harmful if inhaled or ingested. Here are some precautions when working with it:
Use in a well-ventilated area. Avoid breathing in vapors.
Wear gloves and goggles to prevent skin and eye contact.
Keep away from heat and flames. Cement is flammable.
Store securely away from children and pets.
Follow manufacturer's instructions for safe use.
Avoid contact with skin and eyes. Wash thoroughly after use.
Don't use past the recommended shelf life.
Frequently Asked Questions
Q: Does rubber cement work on plastic and metal?
Yes, rubber cement bonds well to non-porous surfaces like plastic, metal, glass, etc. The smooth surface leads to a slower dry time. Roughening the surface before application improves adhesion.
Q: Can you reposition surfaces after applying rubber cement?
Yes, rubber cement provides a temporary bond that allows repositioning of surfaces. This is useful when assembling arts, crafts, and modeling projects. Don't reposition once the cement has fully cured.
Q: Is rubber cement waterproof?
Rubber cement provides good water resistance but is not completely waterproof (for better water-resistance, you can check the best waterproof adhesive for shower). It can withstand occasional minor exposure to water but should not be used for prolonged submersion.
Q: Does rubber cement bond skin instantly?
No, rubber cement takes a few minutes to form a good bond with skin. Don't let it get on your fingers as it gets very sticky. Use gloves and avoid touching the cement. If exposed, let it fully cure and peel it off carefully.
Q: Can dried rubber cement be reactivated?
It's very difficult to reactivate fully dried rubber cement. Adding fresh solvents helps temporarily but dried cement has reduced strength and flexibility. It's best to use fresh cement as needed.
In summary, rubber cement is a fast-drying adhesive perfect for arts, crafts, and home repairs. Allow about 5-15 minutes of drying time depending on the thickness and ambient conditions. Accelerate drying with heat, airflow, and thin coats. Store properly sealed to prevent premature drying. With proper safety precautions, rubber cement is easy and safe to work with.