When everything seems to be falling apart, you need an adhesive hero to save the day. JB Weld Vs Gorilla Glue – these trusty glues are always ready to leap into action and make super-strong repairs.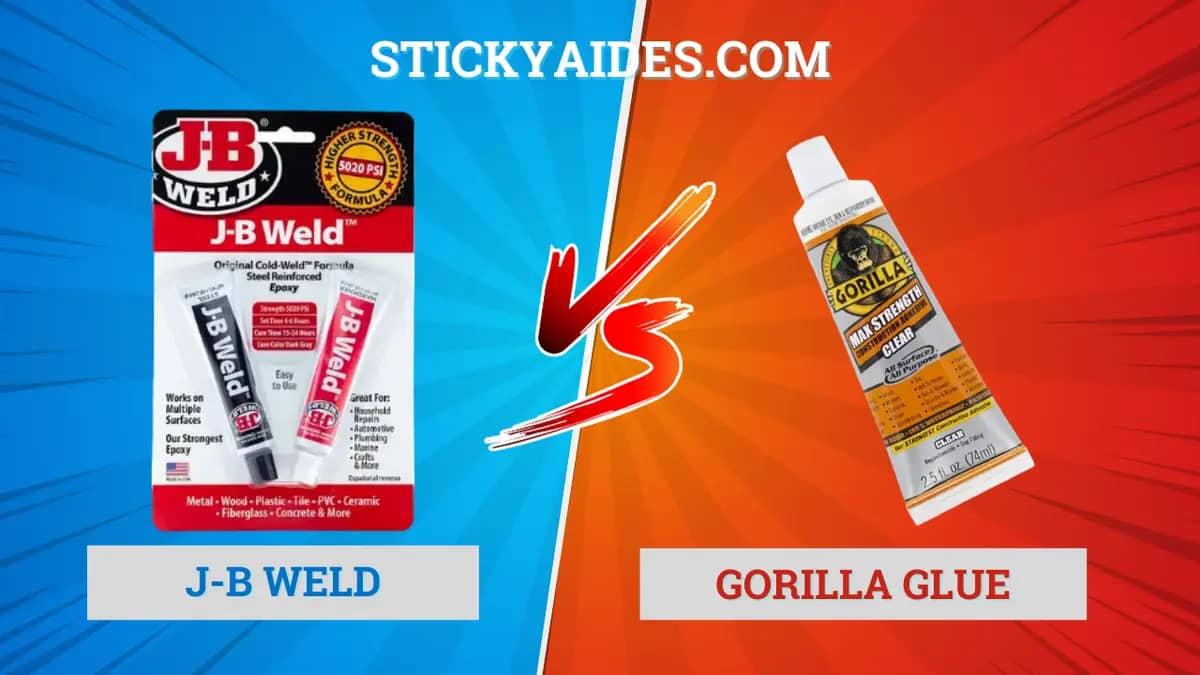 These two adhesives each have their strengths and weaknesses. Let's compare these heroic glues to see who will win the battle for the best all-around adhesive!
JB Weld Vs Gorilla Glue: What's The Difference?
The key difference between JB Weld Vs Gorilla Glue is:
J-B Weld is a more general-purpose epoxy suitable for both metals and non-metals, while Gorilla Glue is specifically formulated for wood bonding applications where moisture resistance is critical. J-B Weld has higher temperature resistance while Gorilla Glue has longer open times.
I just did a test on JB Weld several days ago for an analysis of JB Kwik Vs. JB Weld and part of the data in the following test have some reference to that experiment.
📝 My Hands-on Test of JB Weld

✅Pros
Surface preparation is key when using this adhesive, as anyone familiar with it knows. It's important to remove all grease and oil from the surfaces and, if possible, roughen them up with sandpaper before applying the adhesive. For flat surfaces, I recommend clamping them together and leaving them undisturbed for 24 hours to ensure a secure bond.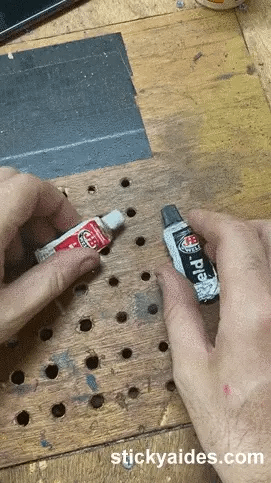 I had been struggling to attach a PVC right-angle elbow to a Corian sink overflow hole, which is located on the upper part of the sink. Despite multiple attempts with other glues, the elbow would always slide and eventually disconnect. However, after realizing that the surfaces might be too smooth, I sanded both the PVC elbow and the sinkhole to create a rougher texture. This time, when I glued them together using J.B. Weld, it worked like a charm!
In my opinion, J.B. Weld is probably the best 2-part epoxy on the market. It consistently delivers reliable results, and I highly recommend it.

❌Cons
Cure time: J.B. Weld requires a significant amount of time to fully cure and reach its maximum strength. The recommended cure time is 24 hours, which means you need to wait patiently before subjecting the repaired item to stress or load. This can be inconvenient if you're looking for a quick fix.
💬 FAQ of JB Weld Original
Q: Can I use JB Weld to fix a leak in the tank of my vintage Dietz oil lamp?
A: It should work if the surface is clean without any oil film. Once it cures, it won't be affected by oil.
Q: Does this adhesive have UV resistance?
A: Yes, this particular two-part epoxy is resistant to UV rays. Its high concentration of metallic powder enhances its resistance. Additionally, you can paint over it for added protection.
Q: Will JB Weld hold a small piece of metal fuel port from a carburetor in a horizontal position until it sets? Or will gravity cause it to detach? It has a 4-6 hour set time.
A: If there is weight pulling on it, it might slip. I recommend using painter's tape to hold it in place until it hardens. Avoid starting or operating the vehicle until the adhesive has fully set. However, if the piece will come into contact with fuel, this adhesive may not be suitable.
Q: I have a tiny nick in an injector seat. Could I use JB Weld to fill it?
A: It could work if you shape and sand it smooth. Your injector O-ring should seal it off, though.
Q: How much surface area can one pack of JB Weld cover? I need to attach a 2ft x 1ft aluminum sheet to wood.
A: One package might be sufficient, depending on the thickness and application method.
Q: Can I use JB Weld on silver? I have a silver candlestick with a broken bottom. A jeweler said it's too big for him to repair.
A: This adhesive functions like welding material, but it won't match the color of silver. I would recommend using it only if the repair won't be visible, and be careful to prevent any excess adhesive from squeezing out the sides.
Q: I want to bond a piece of stainless steel to an Alumawood ceiling and hang a 3.65-pound light with magnets. Will JB Weld adhesive work?
A: Based on my personal experience, I successfully hung a heavy triple shampoo/body wash/conditioner wall dispenser on a vikrell tub/shower surround wall using this adhesive. It held up solidly, even with the weight. It's stronger than typical glues like Gorilla Glue. So, based on that experience, I believe it can easily support 4 pounds. I've also used it to fix and reattach a broken wheel on a cart, and it worked amazingly well. I highly recommend this adhesive!
Q: I'm attempting to reattach a wooden handle to a cast iron enamel Descoware frying pan (made in Belgium). Will JB Weld product work?
A: JB Weld's "ExtremeHeat" variant is specifically designed for exhaust manifolds and tailpipes, withstanding temperatures up to 2400 degrees Fahrenheit.
I just did a test on Gorilla Glue several days ago for an analysis of Krazy Glue Vs. Gorilla Glue and part of the data in the following test have some reference to that experiment.
My Hands-on Test of Gorilla Glue (Gorilla Super Glue Gel XL)

One example of my use so far was when the decorative silver strip on my suitcase's pull-out handle was popping out. Before it broke off and caused either an injury to the hand or weakened the handle, I decided to apply the Gorilla Super Glue Gel XL to reattach it permanently. And by permanently, I mean it! This glue should hold that silver strip in place long after the rest of the suitcase is destroyed! This stuff feels tough!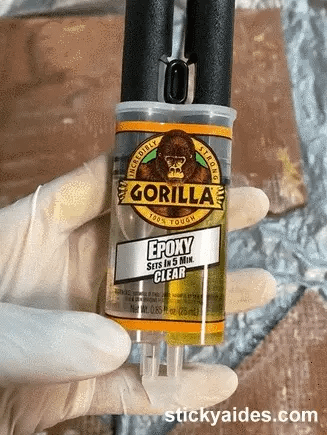 However, there are some precautions to keep in mind when using this glue. For instance, I had to be careful while cleaning the nozzle after each use since moistening the nozzle with a towel can solidify the fresh gel almost instantly onto the nozzle. It is easier to let the gel dry a bit and break off the dried gel. Also, the glue dries fast, so I had to hold the piece in place for the first minute or so to ensure that it sets on an uneven spot with divides.
Nevertheless, this glue has undoubtedly saved me a lot of money and frustration. For example, I had an old wooden cabinet falling apart due to age, and I was able to piece it back together with ease using glue. I made sure to clamp the wood pieces tightly together for 8 hours, and it worked wonders.
The product is also versatile since it can be used on different types of materials, such as plastic, wood, and fabric, which is a plus. It is also long-lasting and does not dry out quickly, which is something that I have experienced in the past with other similar products.

💬 What U May Be Interested in Gorilla Glue
Q: Is it safe to use Gorilla Super Glue Gel on glass surfaces?
A: We don't advise using Gorilla Super Glue Gel on the glass as the bond may weaken over time due to the alkalinity in the glass.
Q: Can I use this to bond stainless steel to stainless steel?
A: Yes, it should work.
Q: Is it possible to use this to bond steel to wood?
A: I wouldn't recommend using this glue for that purpose. I suggest using an epoxy resin for a strong bond instead.
My Latest Updates
👋 Hi! This is Ronald. I just published 2 new articles you may enjoy reading. Feel free to keep reading this one or 👇 check out the new articles anytime.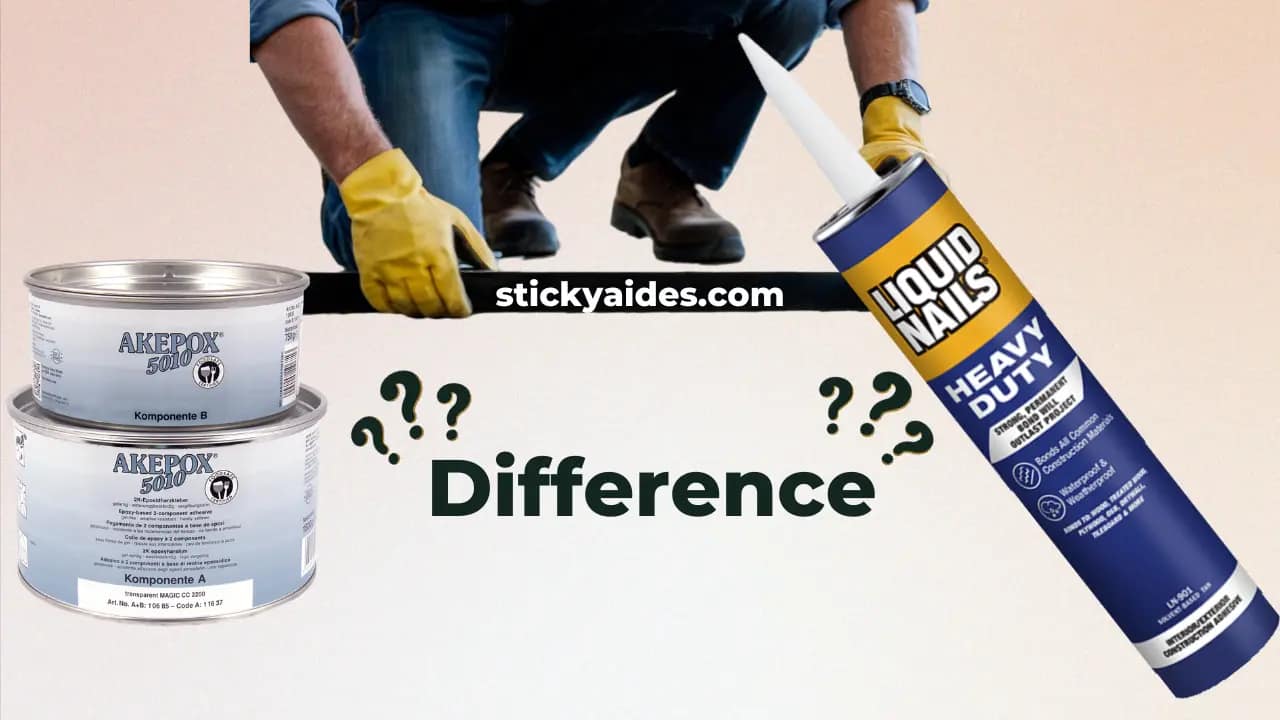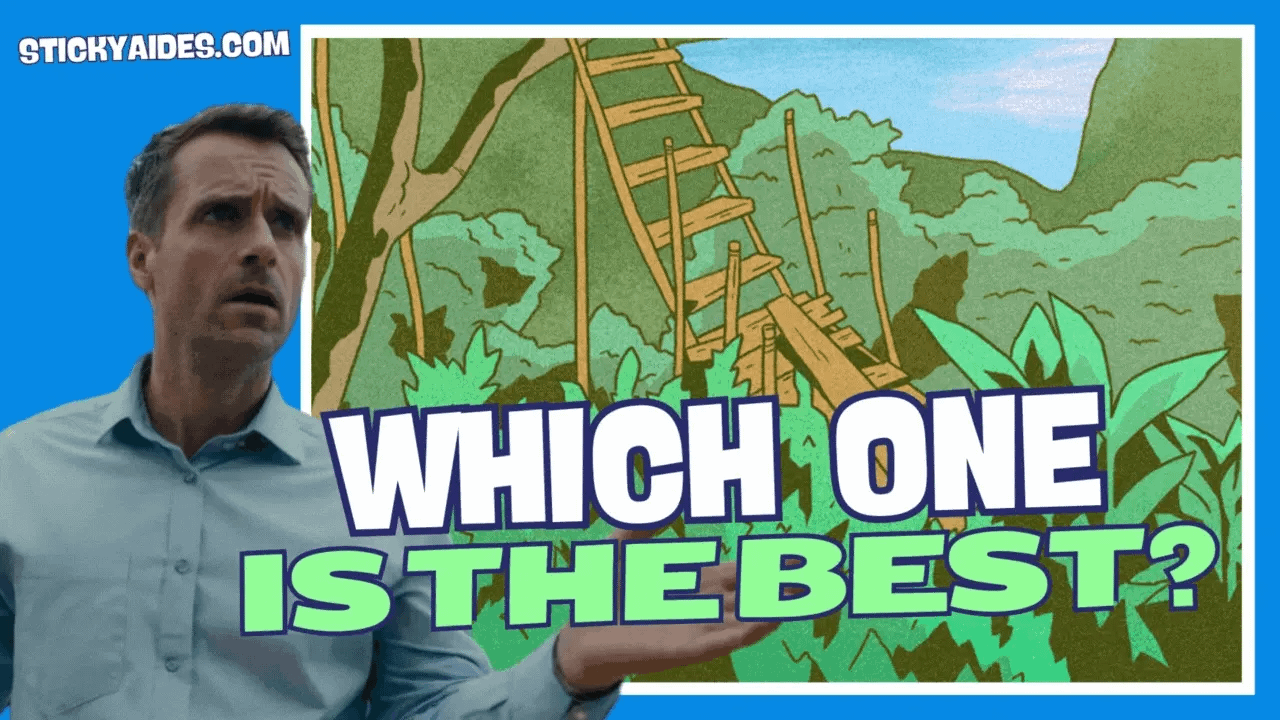 Q: Does Gorilla Super Glue Gel work well on metal?
A: Yes, it works on metal surfaces.
Q: Where can I find the Gorilla Glue?
A: I was searching for the Gorilla Glue I usually use and stumbled upon it.
Q: Can I use Gorilla Super Glue Gel to bond a silicone gasket to steel containers?
A: Hello, Gorilla Super Glue Gel works on steel surfaces, but gluing silicone is considered "trial and error."
Q: Why do I need to mist water when using Gorilla Glue?
A: Gorilla Super Glue doesn't require water. Only Original Gorilla Glue needs water since it is a moisture-curing polyurethane.
Q: Is it possible to use this to glue a ceramic tile to a wooden picture frame?
A: Yes, you can use it if the tile is already self-adhesive and you want to reinforce it. Once applied, make sure the glue is completely dried for a period of time.
Q: Is Gorilla Super Glue Gel safe for use on Styrofoam?
A: I have found it to adhere to everything, but I cannot advise on the fumes when working with Styrofoam.
Q: Can I use it to fix a handle on a microwave?
A: Yes, I used it to fix a plastic knob on my dryer, so it might work for your microwave handle.
Q: Will it hold decorative plates on the wall?
A: It is strong enough to hold decorative plates on the wall, but when you reposition or remove the plates, the glue may rip a big hole in the wall. Therefore, I wouldn't recommend it for this application.
Q: Can Gorilla Super Glue Gel be used to bond aquarium ornaments?
A: Gorilla Super Glue Gel isn't waterproof, and we cannot confirm it's non-toxic once cured. We also don't advise using Gorilla Glue products in applications that could lead to direct food contact or consumption or in situations where glue may be ingested.
Q: Can I use this glue to attach something to the wall?
A: Yes, Gorilla Super Glue Gel works on most surfaces and is thick enough to be used for vertical applications.
Q: What's the difference between 102433xl & 7700104 or the best glue under constant twisting pressure?
A: Gorilla Super Glue products dry rigid and not flexible.
Q: Can I use Gorilla Super Glue Gel to bond vinyl to EPO foam?
A: We don't recommend using Gorilla Super Glue Gel on foam materials it may dissolve or eat away at foam. For bonding vinyl to EPO foam, we recommend using a specialized adhesive designed for foam materials, please refer to this article: 6 Best Adhesive For Foam Board To Metal.