Loctite 635 Vs Permatex 64000: One reader sent me a question on my article Permatex Vs. Loctite Sleeve Retainer, asking "Is Permatex 64000 an equivalent to Loctite 635?" Well, I decided to give them a test.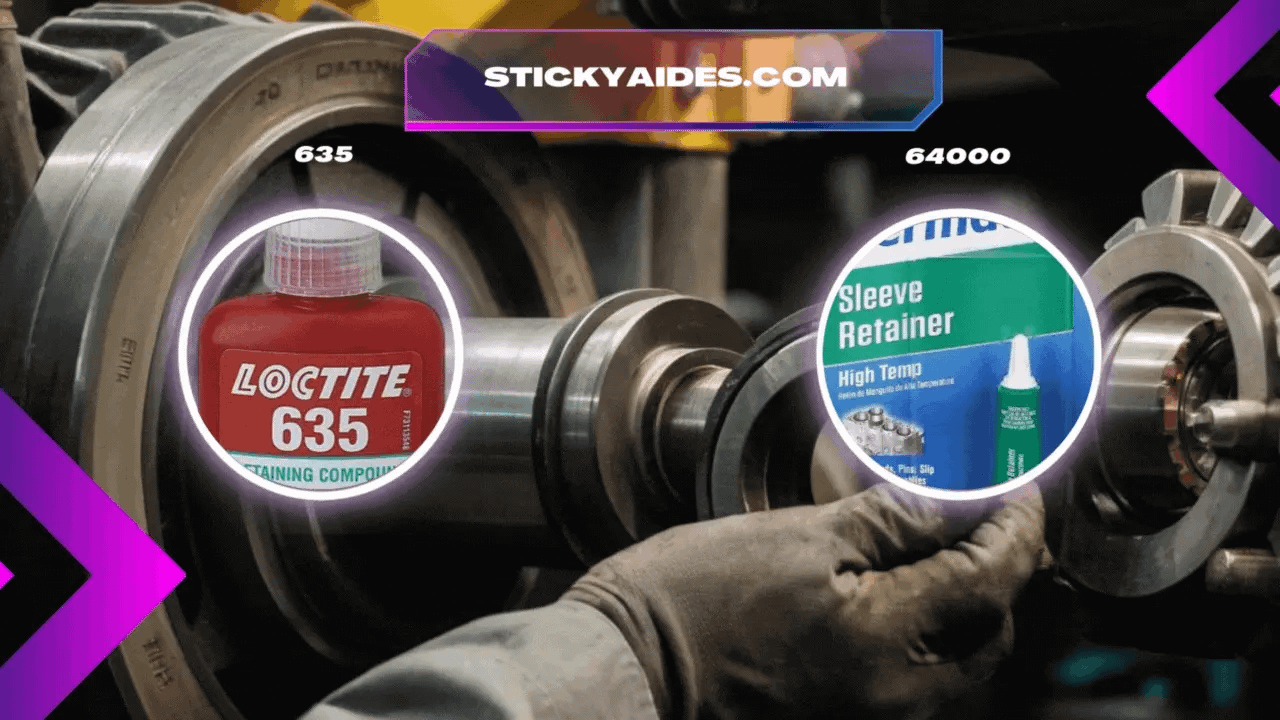 So for those high-stakes motorsports apps where strength rules, go with Loctite 635. But for general use on worn bushings and sleeves, Permatex 64000 gets my seal of approval. It seals up leaks better than your grandma's Tupperware.
Loctite 635 Vs Permatex 64000: What's The Difference
In applications requiring high shear strength and heat resistance like motors, Loctite 635 would be preferred, while for large slip fits like sleeves, Permatex 64000 may be advantageous.
My Hands-on Test of Loctite 635

✅Pros
It was easy to use, and I had no trouble applying it. The only thing to be cautious of is not getting it inside the bearings themselves, as that could cause some issues.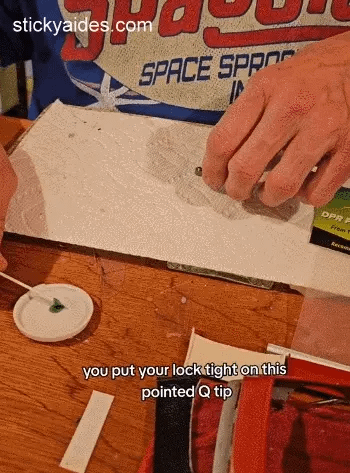 Effectiveness
As for the effectiveness of the Loctite, it worked exactly as described, which I've come to expect from Loctite 635. I have used it and 638 (see it in my article how strong is loctite 638) for various projects in the past, and it has always delivered reliable results. It provided excellent adhesion for mechanical applications, and I had no complaints about its performance.
Reliability
One specific use case where the Loctite impressed me was when I used it to keep a pinion gear on the motor shaft of my 31 lbs RC car. Despite the car's weight and the stress it puts on the gear, the Loctite held up remarkably well. I was pleased with the results and felt confident in its reliability.
RV Construction
Another positive experience I had with the 635 was to use it and 3M 4200 (See its pro and cons in life caulk vs 4200) for an RV construction project. The manual specifically recommended this product, and it proved to be perfect for the job. The adhesion was excellent, and the bottle size was generous, ensuring it would last a long time. I was more than happy with the results, and we received the product promptly from a responsive vendor.

❌Cons
While the Loctite worked well for most of my applications, there was one instance where it didn't fully solve my problem. I was trying to fix a slipping seal, and while the Loctite made the seal sit tightly, it didn't address the underlying issue. However, I must say that it held on great, and I appreciated its reliability in that regard.
My Hands-on Test of Permatex 64000

✅Pros of Permatex 64000
I applied it exactly as described in the instructions, and it worked like a charm. The set time was supposed to be 1 hour, but it actually set in around 15 seconds. Talk about efficiency!
Specifically for Bearings
I had a bad experience with a generic knock-off brand, which resulted in my bearing buddies flying off while I was on the road. That's when I decided to give Permatex a try. I got 64000 specifically for my bearing buddies to make sure they stayed securely in the hubs. And let me tell you, it did the job perfectly. No more worries about losing my caps and being stuck on the side of the road. It's like cheap insurance for my trailer's bearings.
Versatility
The versatility of Permatex Sleeve Retainer impressed me. I also used it to install bearing buddies on my trailer, and it worked wonders. I've noticed that many people neglect to use Permatex on their dust caps, only to be baffled when they fly off while driving. Don't make that mistake! This product ensures a secure fit and peace of mind while you're on the road.
And don't forget, when using Permatex Sleeve Retainer, make sure everything is clean. I always use brake cleaner to ensure a proper application. Also, keep in mind that Permatex 64000 is not a substitute for incorrectly sized parts. Choose the appropriate version of Permatex Sleeve Retainer based on the size of the gap you're working with.
To sum it up, Permatex Sleeve Retainer is a reliable glue that I've had good luck with. It's perfect for various applications, from retaining sleeves to sealing bearings and even attaching barrel extensions to uppers. I've been using similar products for gaps of different sizes, and they've never let me down. Just remember to use the right product for the right purpose, and you'll be pleased with the results.
❌Cons of Permatex 64000
I must admit, I did come across one negative experience with Permatex Sleeve Retainer. I am a professional mechanic, and I used this product on a 6.75 HP Briggs & Stratton engine inlet valve seat. Unfortunately, it only lasted for about 2 hours before it failed to hold the valve seat in place. As a result, I cannot recommend using this product for valve seats. I plan on reaching out to Permatex for a refund.

FAQ of of Permatex 64000
Q: Is Permatex 64000 an equivalent to Loctite 635?
A: I have used it as a substitute for Loctite 620, but I am not certain about the specific differences between the two. However, it worked exceptionally well for valve seals.
Q: Will 64000 effectively hold a bearing sleeve in place on the end of a crankshaft?
A: That's exactly what I used it for. Loctite 640 is another good option for that and I've written an article to analyze it: Loctite 638 vs. 640. It has been holding up perfectly for a year and a half now.
Q: Where is 64000 manufactured?
My Latest Updates
👋 Hi! This is Ronald. I just published 2 new articles you may enjoy reading. Feel free to keep reading this one or 👇 check out the new articles anytime.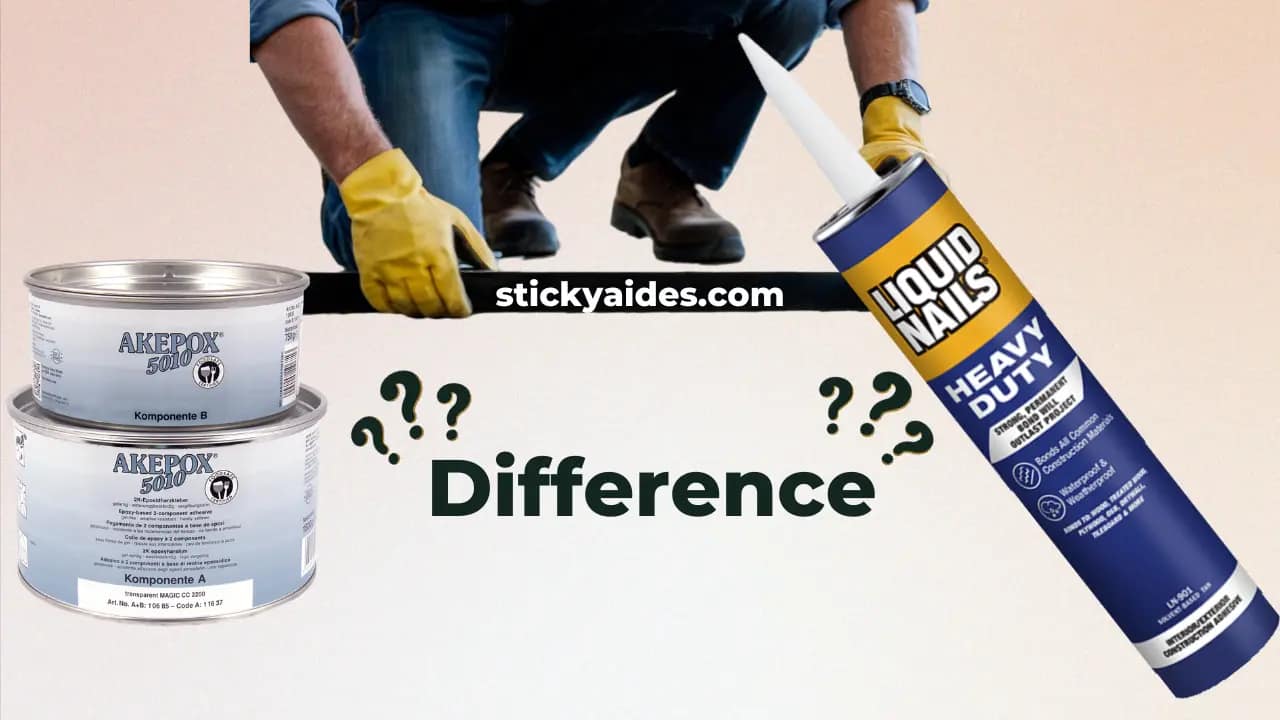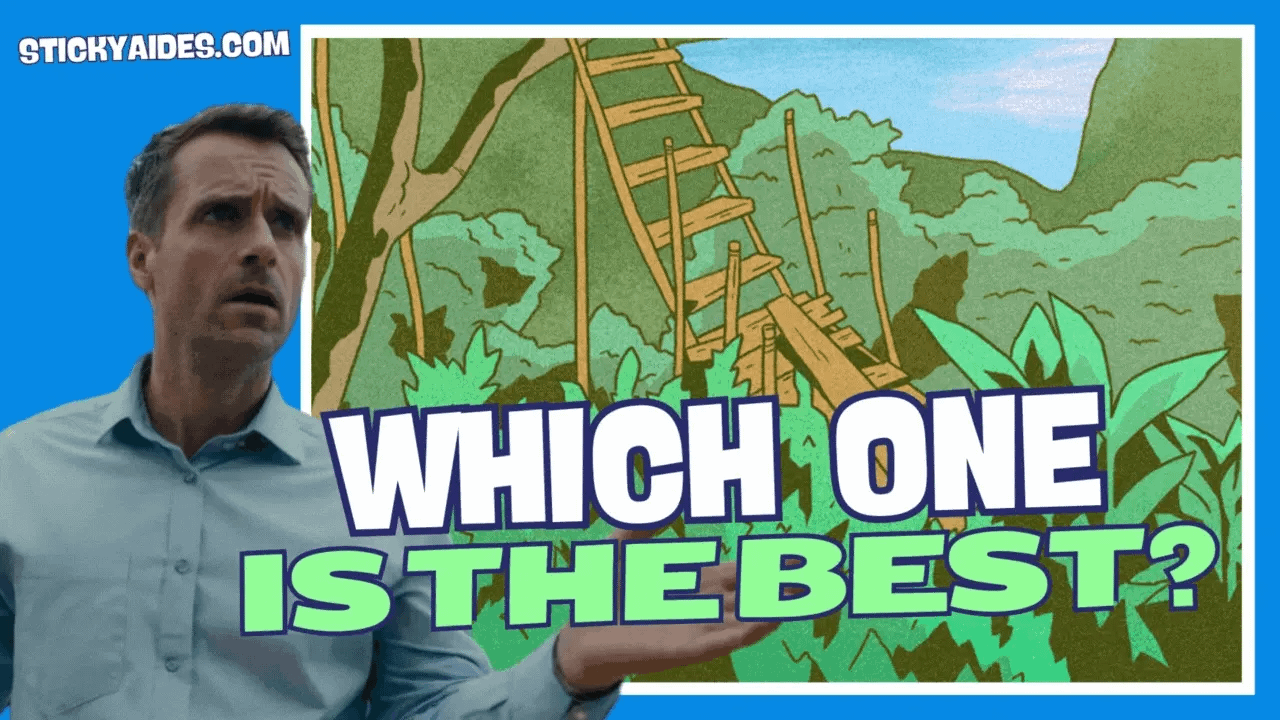 A: Most Permatex labels indicate that it is "assembled in the USA using US and global materials." Permatex is a brand under ITW Inc, based in Ohio.
Q: If I use the 64000 variant to install bearing buddies, will I be able to remove them in the future?
A: The temperature range for 64000 is up to 400°F (204°C), so you can remove the bearing buddies at a later date. However, you may need to heat the hub above 400°F using a heat gun. It's a common procedure for bearings and hubs, and heating up to 500°F won't harm the hub.
Q: Can this lock a threaded stud with poor threads?
A: It's possible, but your best bet is to either clean up the threads or invest in a stud with better threads. Saving a few bucks on a new stud might lead to more headaches and additional hours of work.
Q: I read about pl 500 vs pl premium, which sets up quickly. Does this adhesive set up quickly?
A: Personally, I didn't encounter any issues with the setting time. I'm not particularly fast at assembling things, but I had no trouble with it.
Q: The label mentions high temperature, but at what temperature does it stop working?
A: 64000 can withstand temperatures up to 400°F. If you need to disassemble it, you'll have to heat it to 500°F or higher.