Polyseamseal vs. Silicone, Cracks and crevices, leaks and seams – oh my! When it comes to sealing up pesky openings in your home or projects, you have a tough choice to make between Polyseamseal and silicone. These magical goops promise to patch holes, bind cracks, and make everything watertight once again.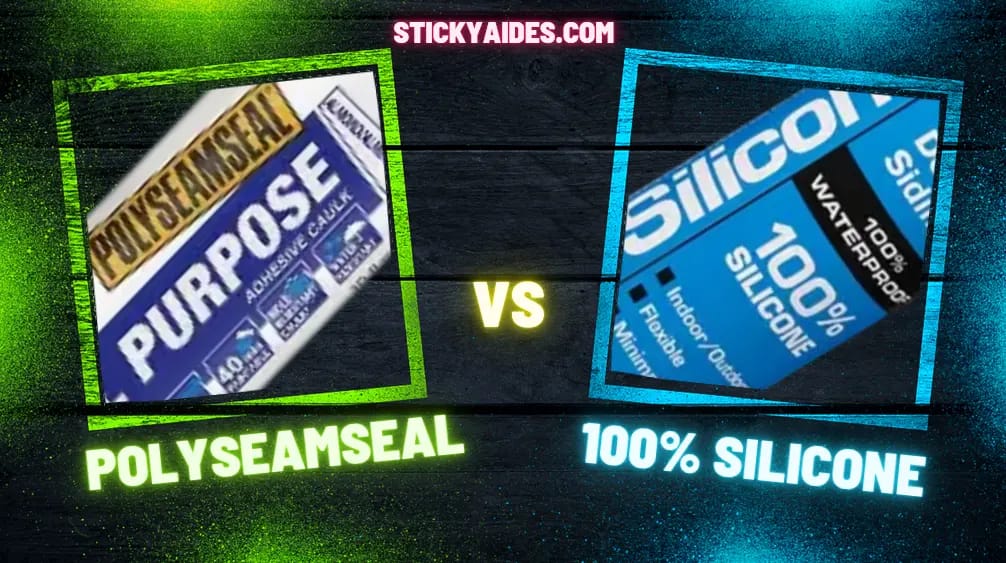 Grab some caulk guns and protective gloves as we pit these two sealants against each other in a battle royale. Polyseamseal vs. silicone – only one can be crowned king of seals! Get ready for some unexpected surprises and laugh-out-loud lessons so you can make the smartest choice for your next repair. The cracks and crevices in your castle await their new lord and sealant!
Polyseamseal vs. Silicone: What's The Difference?
The key differences between Polyseamseal vs. Silicone are:
Polyseamseal is a water-based two-in-one product that acts as an adhesive and a sealant. It's more affordable than silicone, and it can be used to bond a variety of surfaces. It's also easy to apply and clean and can be painted shortly after application. On the other hand, silicone sealant doesn't shrink as it dries, which means that once you're done applying silicone, gaps won't form. This prevents you from caulking the same seams twice to achieve a watertight seal, which can sometimes be required with Polyseamseal. While 100% silicone is better than Polyseamseal at providing a durable, long-lasting seal in damp environments, Polyseamseal is easier to install and can be painted.
📝 My Hands-on Test of Loctite Polyseamseal

When it comes to versatility, Polyseamseal takes the crown. This product functions as a great caulk, sealer, and glue, all in one. Its high flexibility, water resistance, and paintability make it suitable for both indoor and outdoor applications. I must admit, it has become my favorite multi-purpose caulk.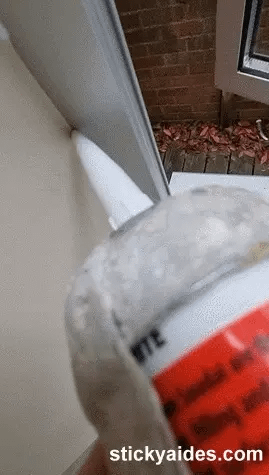 Now, I know this product may be a little pricier than other latex caulks on the market, but the extra dollar is well worth it. The adhesive properties are fantastic, and what's even better is how it dries crystal clear. It provides a seamless finish that truly enhances the overall aesthetics of any project.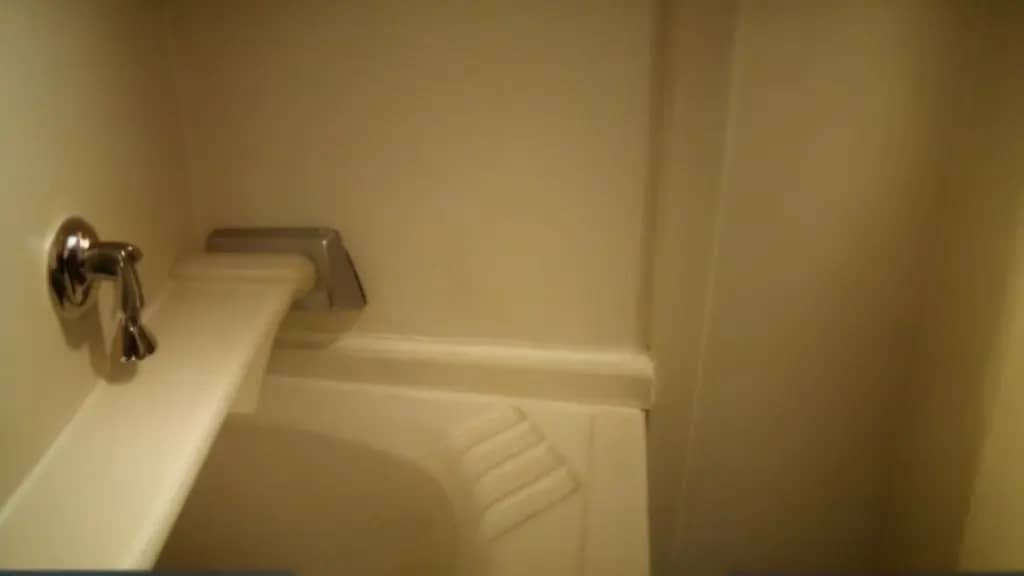 Read More: best adhesive for undermount sink
In terms of longevity, I have to admit that this caulk doesn't last as long as I would have liked. It's not a deal-breaker for me, but it's worth mentioning.
On a more positive note, I recently gave this caulk as a Christmas gift, and the recipient absolutely loved it. It's not your typical gift, but for those who appreciate quality and functionality, it's a winner.

📝 My Hands-on Test of Dap Silicone

I also had a water leak just above the seam where the left side of the side sliding door connects. It leaked water into the van every time it rained. I got on top of the van, applied this to the cracked seam, and it's held up for several months now with no leaking. I'm pretty sure this could be used on other vehicles as well that are in different colors.
Read More: Dap Kwik Seal Plus Vs. Dap Silicone
When I needed a great watertight seal for a fountain that I made and needed to seal a glass lampshade to a glass block, Dap Silicone worked great! Even when temps have gone below freezing it still holds water. However, it does have an intense vinegar smell that burns your nose hairs and remains on it after it's cured, so I recommend wiping the finished products with a bit of alcohol and spraying with no-oil alcohol-based fragrance spray to cover the stink.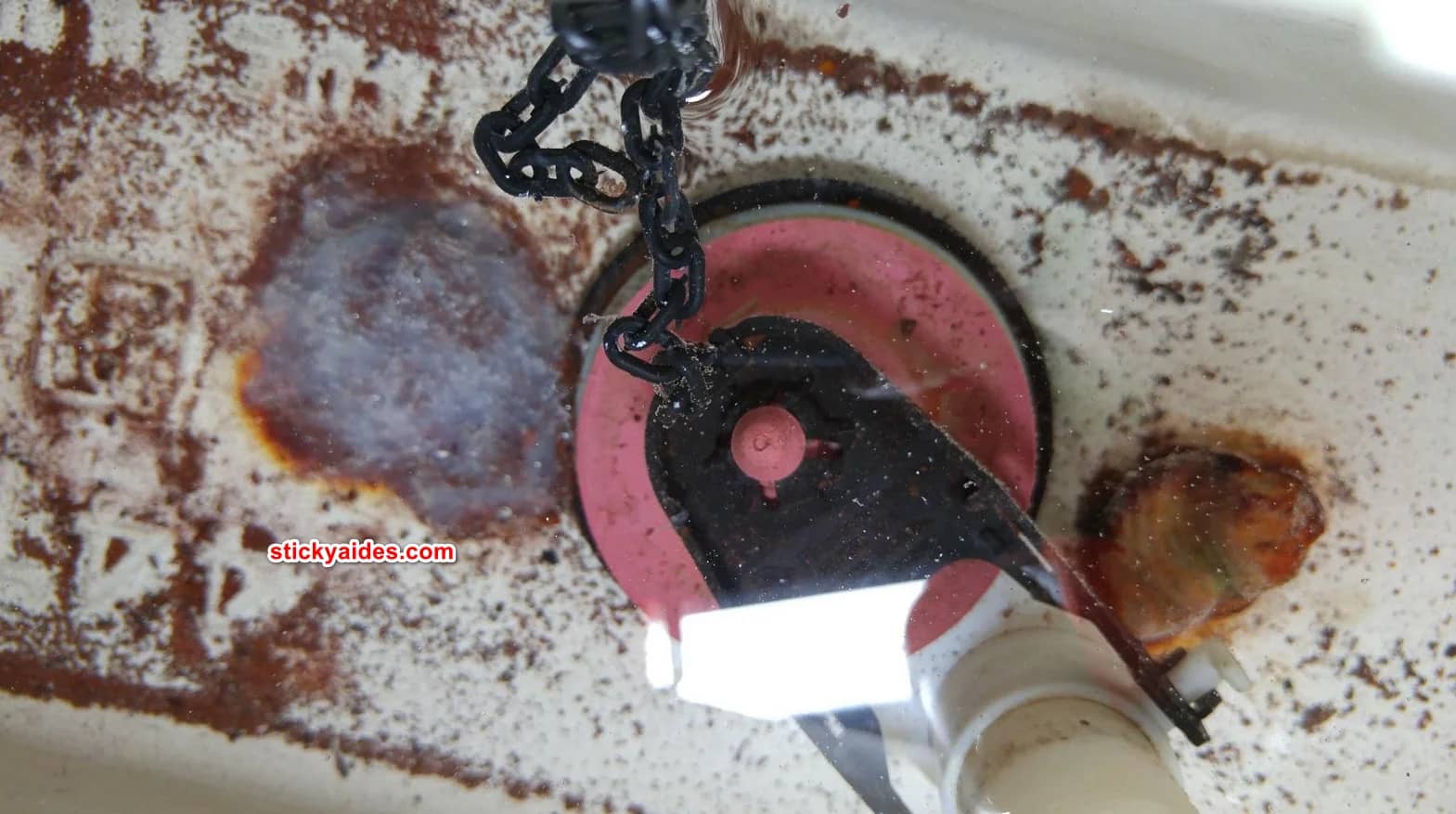 Read More: what is the best adhesive for undermount sink to granite
My Latest Updates
👋 Hi! This is Ronald. I just published 2 new articles you may enjoy reading. Feel free to keep reading this one or 👇 check out the new articles anytime.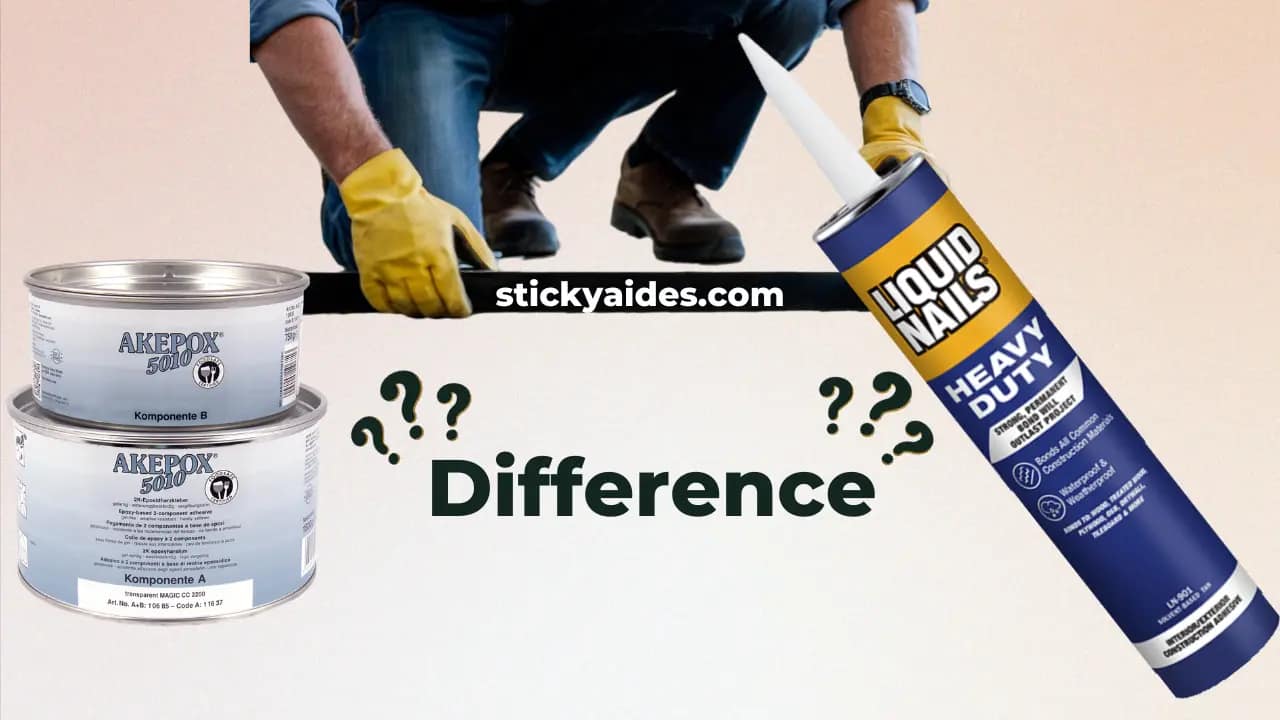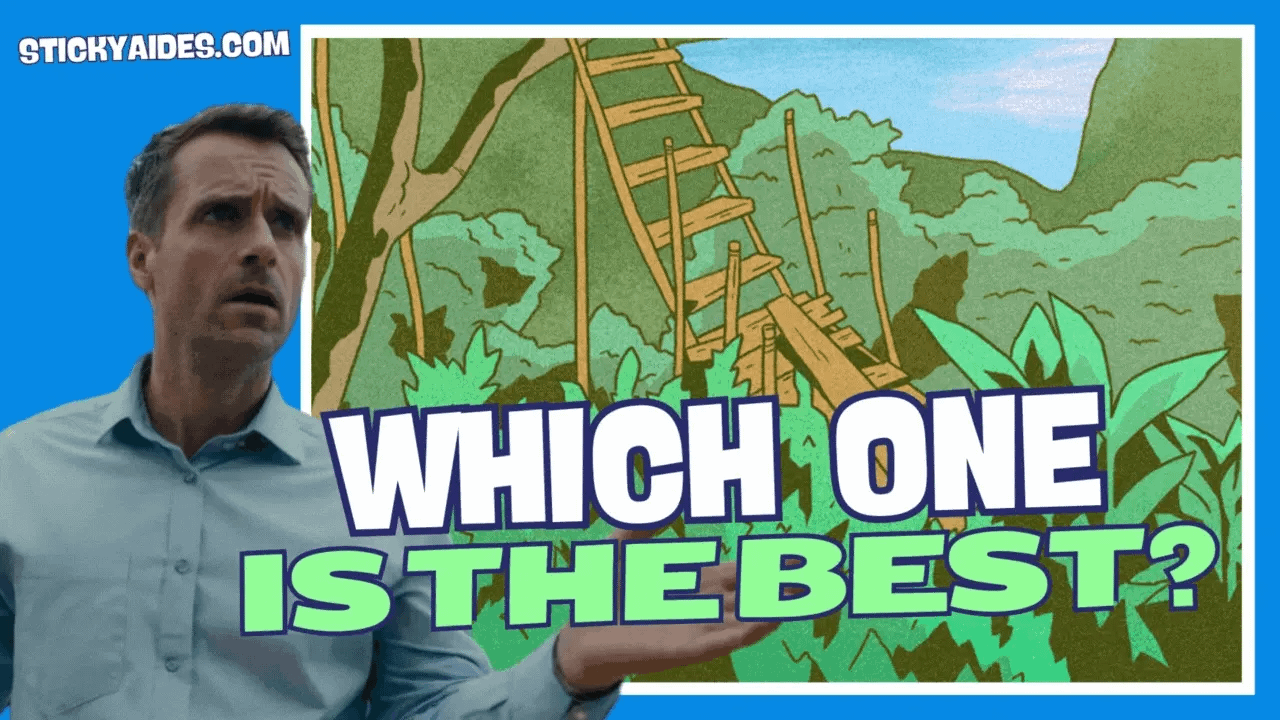 In my opinion, Dap Silicone is 10x as hard to work with as water-based caulks. Just saying, if you need structural quality and are not so worried about a finished edge, this is probably your stuff. If you are a clumsy caulker, or want a forgiving product, then this is probably not for you. It adheres really durably even to smooth surfaces, and I used this for decoden phone cases as "icing" and even though it says 24-hour cure, this stuff cured in 15 minutes or so. Adding more than a drop of acrylic paint to color makes it harden faster and sometimes clump up.
Except for that, it does a perfect job to seal the water leakage of the toilet tank. The screw(s) of the tank has been rusted away and completely dropped out. I applied it as a layer/surface to cover the top of the hole of the screw. It adheres and sticks fine on the surface of the tank. Then wait about 2 days to let it dry, fill the water, and no leakage anymore.
I also needed to seal in a couple of pieces of glass on my door that has frosted glass held in with lead. It did the trick until I can get it professionally fixed after COVID-DAYS.
Other products that claim they are 100% silicone are not as durable. Some contain mineral spirits, petroleum products, or glycol products to be thinned or vaporize to cure with.