Super Glue Not Working On Plastic: Super glue does not work equally well on all materials. In particular, it often has poor adhesion to certain types of plastics.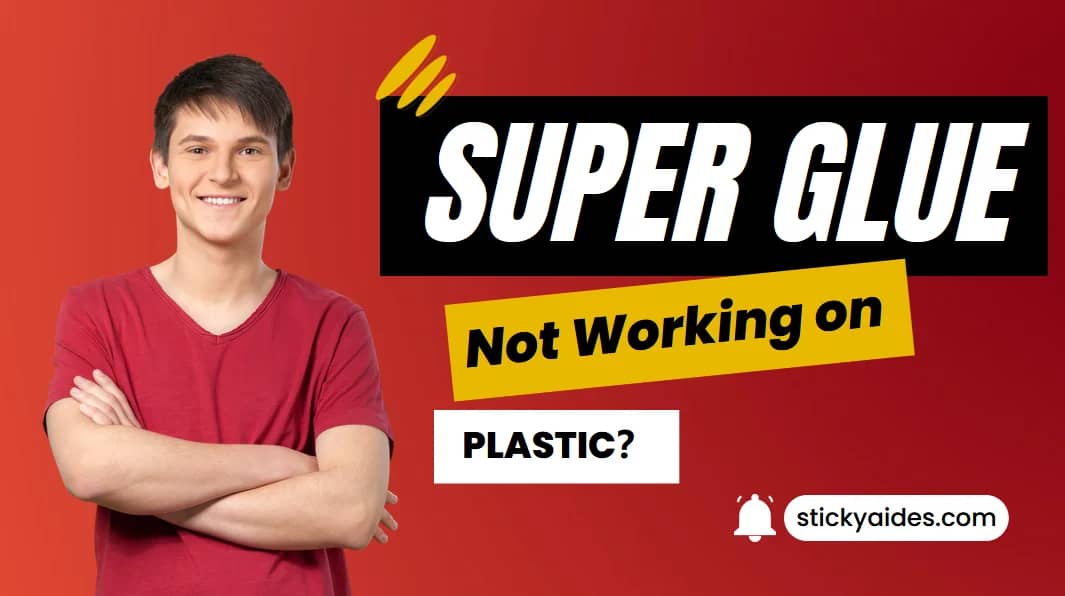 While they may never share a loving embrace, with some encouragement you can get super glue and plastic to at least shake hands.
Why Super Glue Struggles To Bond Plastic?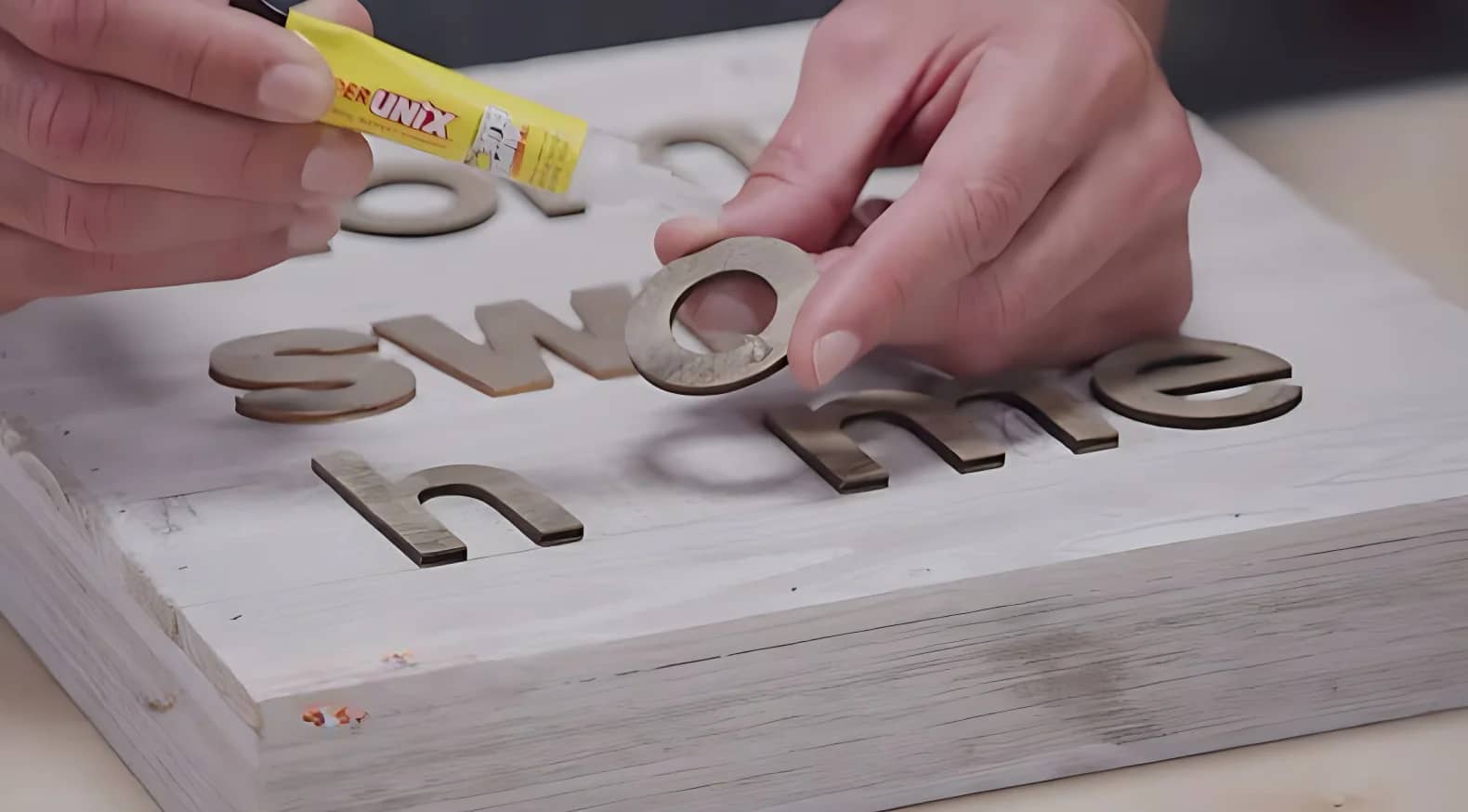 Plastics tend to be non-porous materials with low surface energy. This means moisture cannot easily penetrate into the plastic, and the cyanoacrylate has nothing to grab onto.
As a result, superglue forms a weak bond with plastics if it bonds at all. The adhesion is often so minimal that the glued parts can be pulled apart with minimal force.
Read More: plastic bonder vs plastic weld
Types of Plastics Prone To Super Glue Issues

While superglue may work decently on some plastics, it performs poorly on low surface energy plastics that have a slippery, non-stick feel to them.
Problematic plastics include:
Polyethylene (PE) – This includes high-density polyethylene (HDPE) and low-density polyethylene (LDPE). Examples are plastic bags, shampoo bottles, and milk jugs.
Polypropylene (PP) – Has a waxy feel. Used in yogurt containers, medicine bottles, and plastic food containers.
Polytetrafluoroethylene (PTFE) – Known under the brand name Teflon. Used as a non-stick coating on cookware.
Acrylonitrile butadiene styrene (ABS) – Lego bricks and many 3D-printed objects are made from this plastic.
Polyacetal (POM) – Goes by the brand name Delrin. Has a slippery feel and is used for gears, handles, and fasteners.
Polyvinyl chloride (PVC) – Often feels slick. Used for pipes, flooring, and plastic wrap.
Nylon – Has a waxy finish and is found in gears, screws, zip ties.
So in summary, plastics that feel very smooth, slippery, and non-porous generally do not bond well with cyanoacrylate superglues.
Read More: best epoxy for plastic gas tank repair
Super Glue Not Working On Plastic: What Can I Do?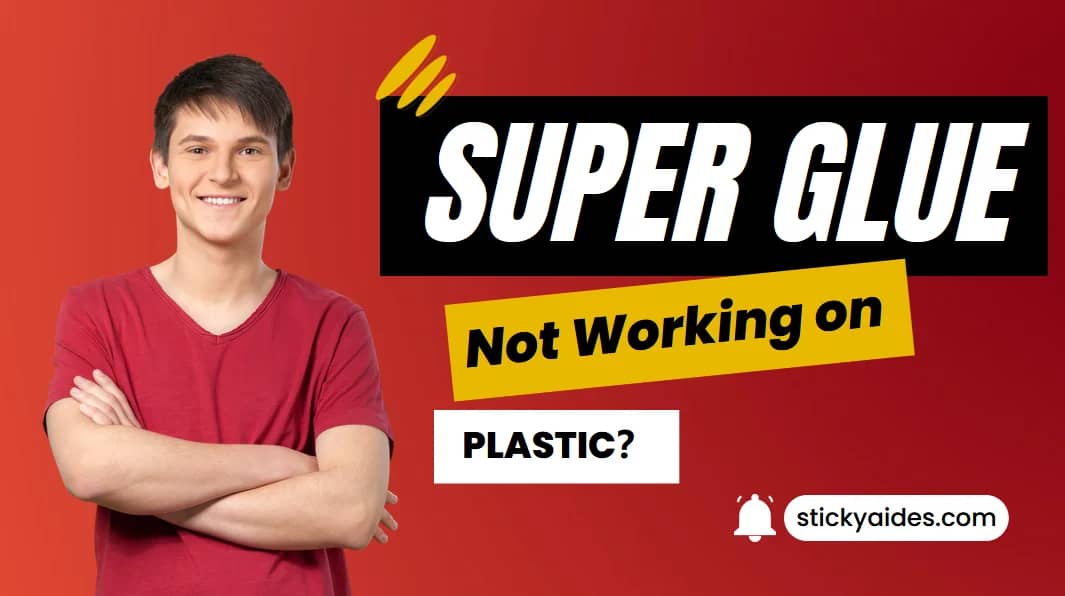 To get super glue to properly adhere to plastic, the plastic surface needs to be prepared so that the cyanoacrylate can penetrate into it and mechanically bond. Here are some techniques.
Total Time: 8 minutes
Sanding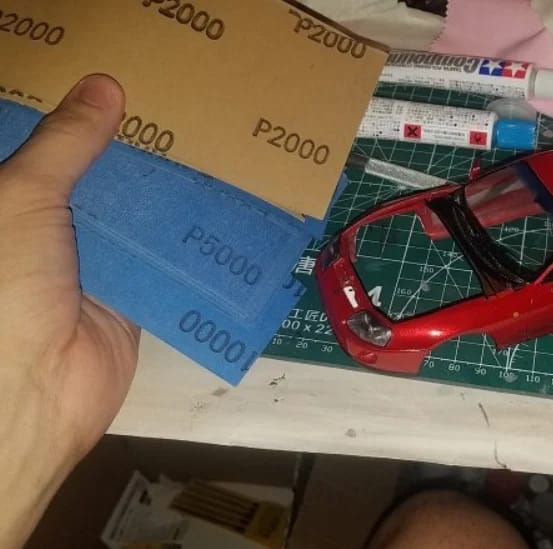 Lightly sanding the plastic with fine-grit sandpaper creates microscopic grooves and roughness for the glue to grip onto.
My Latest Updates
👋 Hi! This is Ronald. I just published 2 new articles you may enjoy reading. Feel free to keep reading this one or 👇 check out the new articles anytime.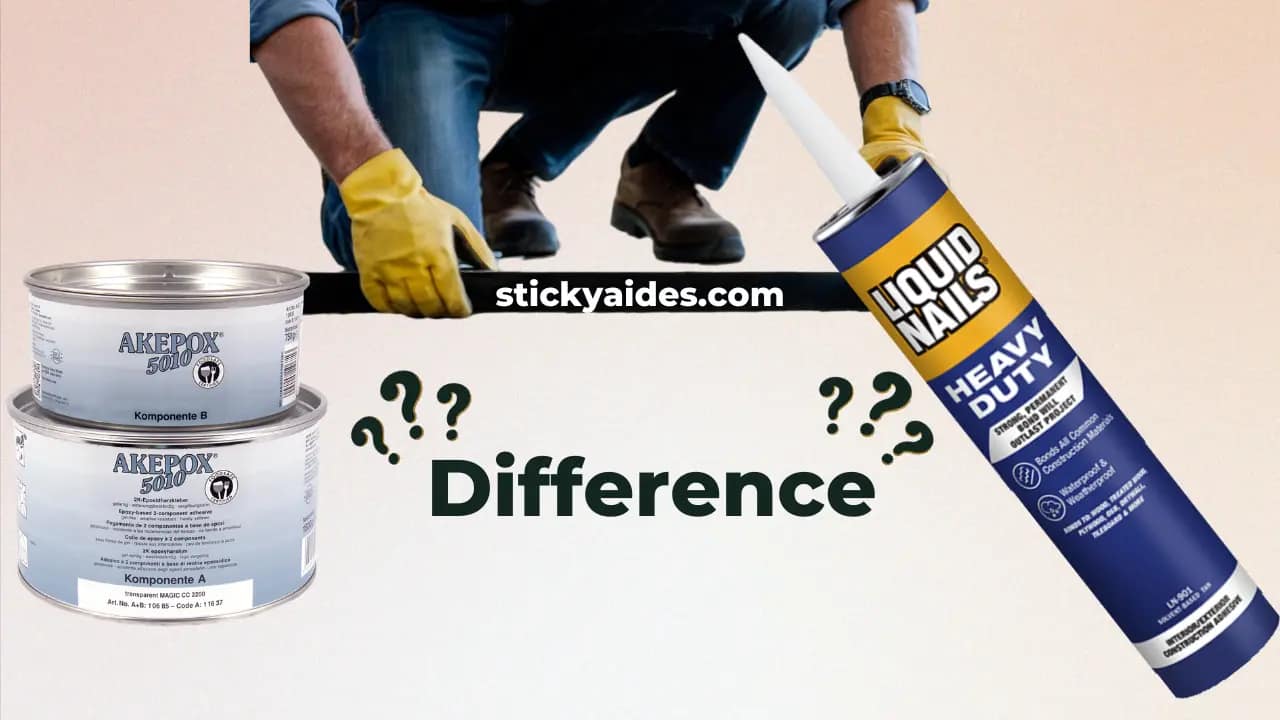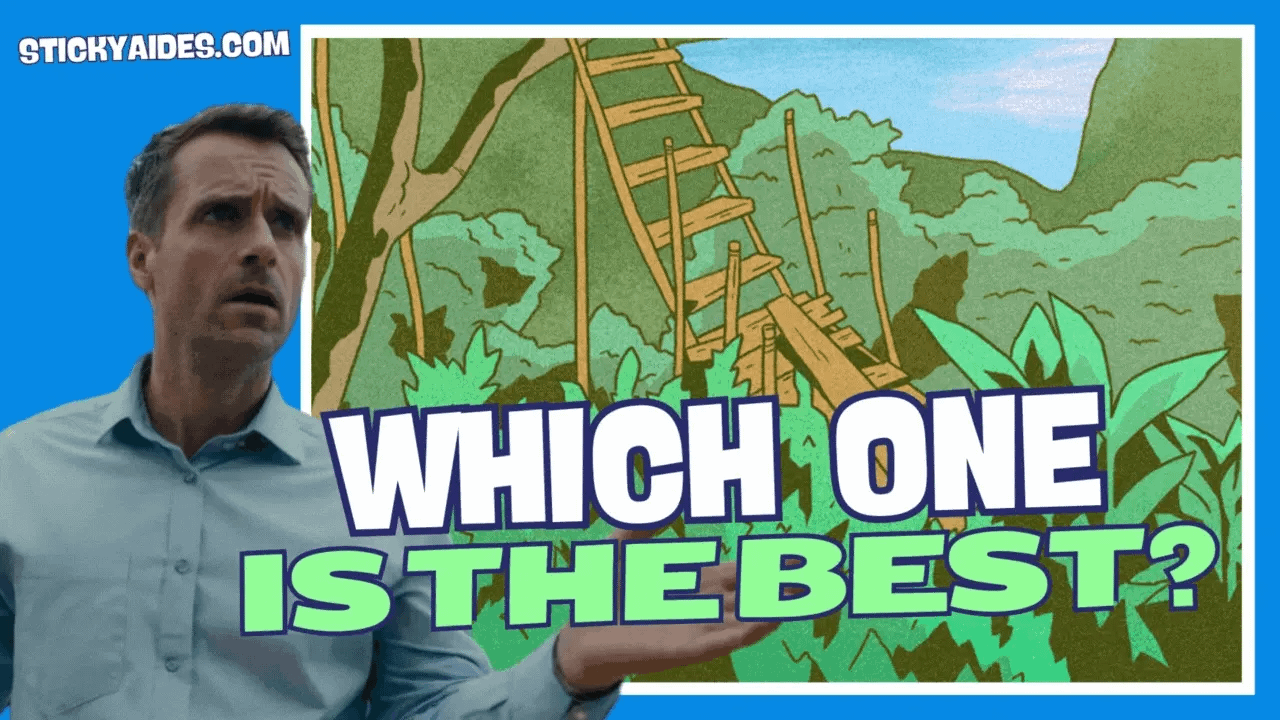 Etching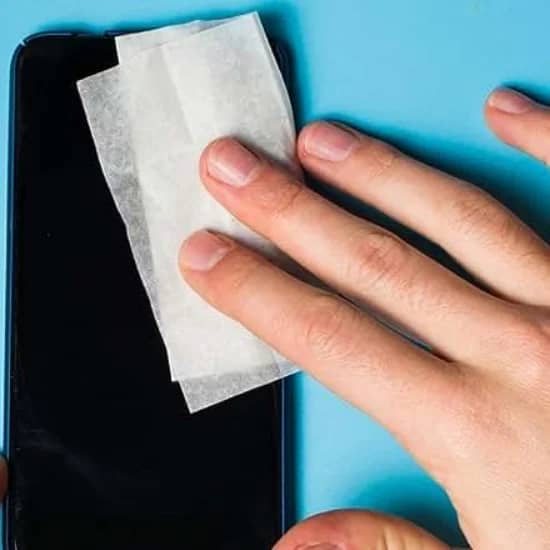 Wiping plastics with isopropyl alcohol/acetone mildly etches the surface for better adhesion.
Can also use a chemical etchant.
Priming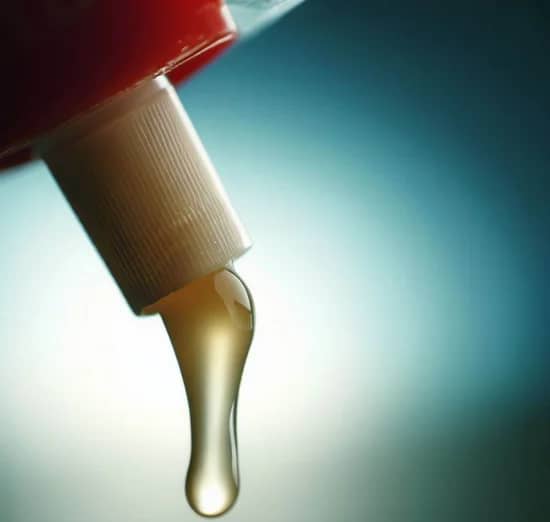 Using a super glue primer or activator on the plastic first allows the cyanoacrylate glue to bond to the primer rather than directly to the plastic.
Flame treatment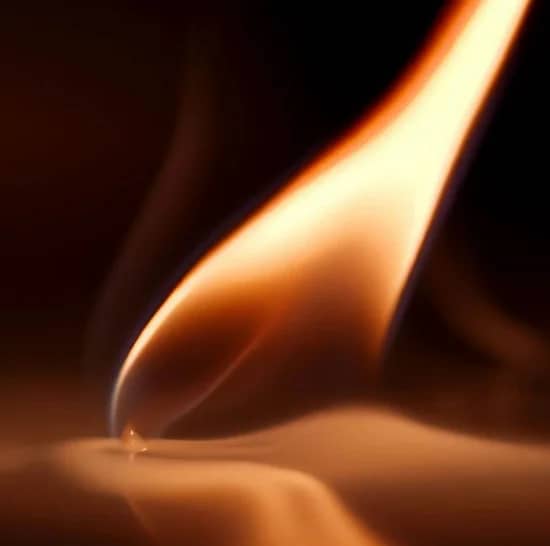 Quickly passing a flame over the plastic oxidizes the surface and improves bonding.
Plasma treatment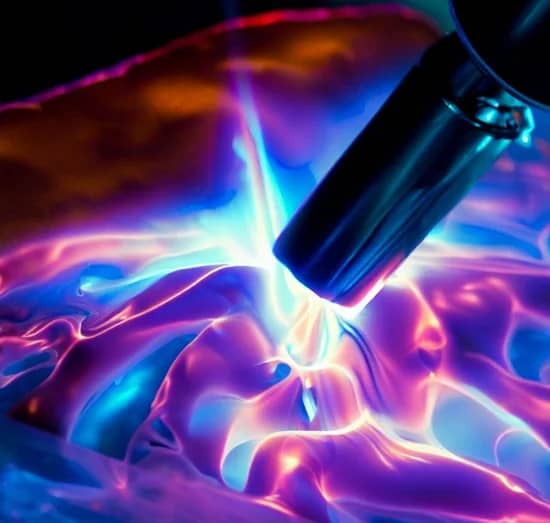 Exposing the plastic to plasma modifies the surface chemistry, allowing glues and coatings to better adhere.
Supply:
Fine grit sandpaper
Isopropyl alcohol or acetone
Tools:
Flame (e.g. from a lighter or torch)
Plasma
Corona discharge
Materials: Cyanoacrylate glue primer or activator
Along with surface prep, proper gluing technique helps maximize the strength of the bond you can achieve:
Ensure parts fit tightly together without gaps for maximum contact area.
Use very small amounts of super glue – a drop or thin film is sufficient. Too much glue is counterproductive.
Hold parts together firmly for 30-60 seconds to allow the glue to cure. Longer time for larger surface areas.
Let the glue fully cure for 24 hours before stressing the bond, especially with treated plastics.
While these tricks can help superglue perform better on plastic, the bonds achieved are still generally weaker than superglue on other porous materials it can penetrate into the surface. For high-strength plastic bonds, a plastic welding solvent or two-part epoxy adhesive is recommended instead.
Filling Super Glues For Plastics
Standard superglues are designed to seep into microscopic crevices and voids in the gluing surface. However, wider gaps in the plastic would result in a weak bond. That's where gap-filling super glues come in handy. These contain inert fillers like sodium silicate or cellulose. When the cyanoacrylate cures, it hardens around the filler particles, creating an epoxy-like compound that can bond plastics even with slight imperfections in the joint. Examples of gap-filling super glues are Loctite Turbo and Pratley Quickset White.
Which Super Glue Brand Works Best On Plastic?
Most major superglue brands use a similar cyanoacrylate formula, so there is not much difference in their performance on plastics. Slight variations come from factors like:
Viscosity – Thicker gels are better for filling gaps. Thinner liquid glues penetrate more.
Cure speed – Faster setting ones are more suited for quick repairs. Slow cure provides more working time.
Flexibility – Rubberized super glues resist impact better but have lower sheer strength.
So instead of brand, choose the super glue type suited for your particular application. As a general-use glue for plastics, a medium-viscosity cyanoacrylate is a good starting point.
Read More: super glue vs e6000
For ultimate plastic bonding power, turn to plastic welding adhesives like ABS welder, polycarbonate cement, or PVC cement rather than relying solely on super glue. The solvents soften and fuse the plastic pieces together for seamless, permanent repairs. Epoxy adhesives also create superior plastic bonds, though they require longer cure time. Use super glue mainly as a quick fix or for non-critical plastic bonds.
Tips For Gluing Plastic To Other Materials
While joining two plastic parts with super glue can be tricky, gluing plastic components to other materials is often more successful. Here are some tips:
Instructions
Metal to Plastic
– Lightly roughen smooth metal with fine sandpaper.
– Degrease and clean both surfaces.
– Apply very thin layer of glue and press parts firmly together. Clamp if needed.
Wood to Plastic
– Sand wood lightly if surface is finished.
– Wipe plastic with alcohol/acetone.
– Clamp bonded parts until glue cures fully.
Glass to Plastic
– Etch glass with mild acid solution or sandpaper.
– Prime glass surface before gluing for better results.
Fabric/Leather to Plastic
– Super glue works very well bonding porous materials like fabric or leather to plastics.
– Just ensure the plastic surface is cleaned and roughened up.
In Summary
Super glue can work on plastics but often provides weak, temporary adhesion. Low surface energy plastics like polyethylene do not bond well compared to wood, metal and ceramics. Proper surface preparation techniques and gap-filling super glues enhance plastic bonding. For critical structural bonds, a two part epoxy or plastic welding cement are better alternatives. With care and patience though, super glue can be an effective quick fix for low stress repairs on many plastic items.