T8000 vs. T7000: When your smartphone screen cracks or the battery pops out, you've got a choice to make: slap on some black gunk or clear glue? Those are two miracle worker adhesives from the mad glue scientists at Zhanlida.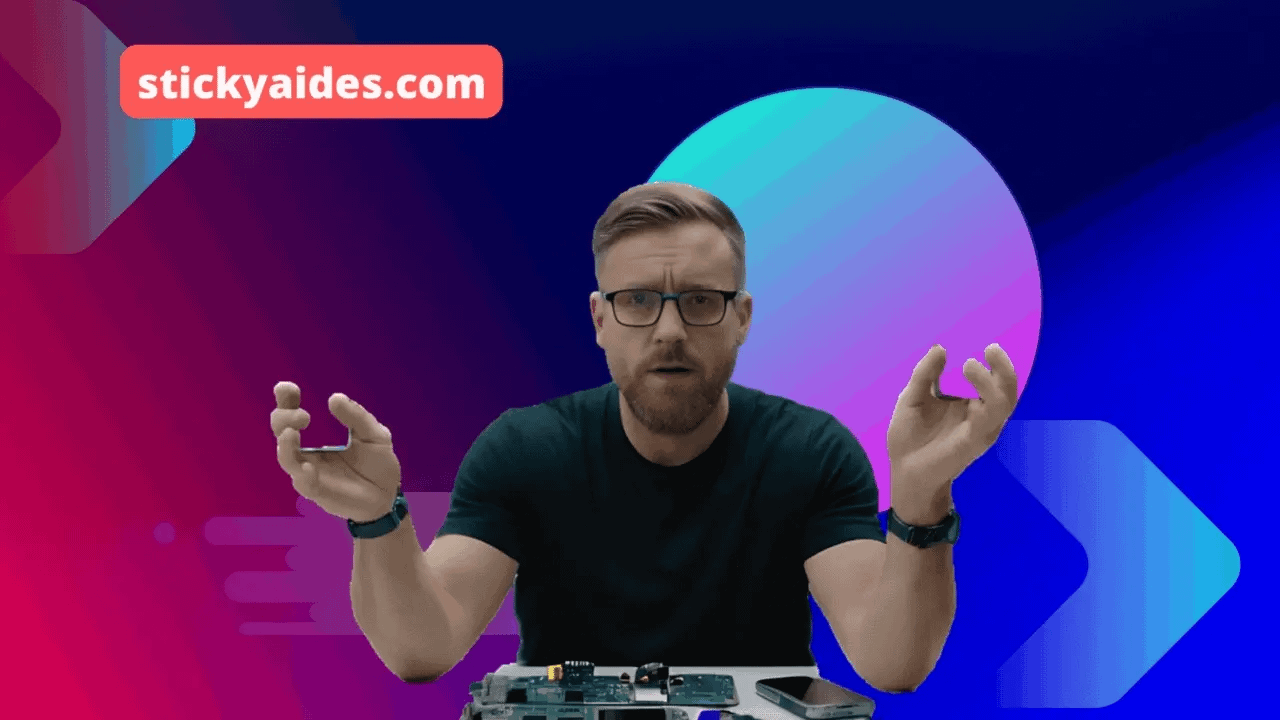 Meanwhile, pristine T8000 shows off the careful craftsmanship underneath but could reveal more than you bargained for.
T8000 vs. T7000: What's The Difference?
The key differences are that T7000 is black in color while T8000 is clear. T8000 also has a slightly higher solid content and viscosity. The cured hardness rating is different between them as well. Both can withstand a wide temperature range and cure quickly. T7000 is recommended when a black adhesive is needed for repair, while T8000 is suitable when a clear, transparent adhesive is required.
My Hands-on Test of T7000

✅Pros
I even used it to fix my LG G8 Thinq, and it did the job perfectly. This glue is incredibly versatile, making it suitable for a wide range of devices and repairs.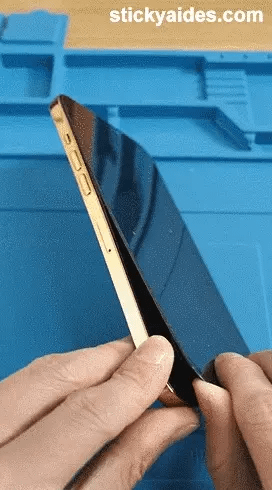 Performance
The performance of this glue is outstanding. It holds up exceptionally well, providing a strong and durable bond. The size is convenient, and the flexible tube with a needle-like dispenser makes application a breeze. I love the precision it offers, allowing me to apply the glue exactly where I need it, whether it's on small surfaces or larger projects like artwork.
Compared to other glues I've tried, such as Gorilla Glue and Liquid Nail after I read can you use gorilla glue on plastic, this specific glue has become my go-to choice. The two-step bonding process it offers ensures a reliable and long-lasting bond. The tiny metal opening of the glue tube enhances the precision even further, making it perfect for intricate tasks like jewelry making and arts and crafts. The screw-on cap is a thoughtful addition, preventing the glue from hardening and making cleanup easy.
Versatility
This glue's versatility extends beyond repairs. I've used it in various creative projects, and it has consistently exceeded my expectations. It adheres well to plastic and rubber, providing a secure hold. The large tube provides excellent value for the price, giving me plenty of glue to work with.
Reliability
Another of the standout features of this glue is its reliability. Once it sets overnight, it creates a seamless and water-tight bond. I've used it for flawless application of jewels and various repairs, including glass, and I've been consistently impressed. Any mistakes can be easily cleaned up with acetone or similar products, adding to the convenience.
❌Cons
When it comes to the drying time, this glue does require a few hours to fully stick. It's not ideal for quick-drying projects or quick fixes. Personally, I prefer a thicker glue with a faster bonding time, that's why I tested T8000 in the next section.

FAQ of T7000
Q: Can I use T7000 to attach rhinestones to fabric? Will the fabric be washable with the rhinestones attached?
A: According to the instructions, you can use T7000 to attach rhinestones to fabric, which is something I plan on doing. I would recommend letting it set for 24-48 hours before laundering. It might be a good idea to hand wash or use a clothing bag to protect the stones. Personally, I've used this product to attach stones to my walking cane, and I love the added bling. I'm very satisfied with the results. I hope this information helps.
Q: Is T7000 suitable for use on plastic?
A: Yes, you can try using it on plastic. Sometimes it may not stick at first, but if you apply the glue and leave it undisturbed for a few hours, it should adhere.
Q: Is T7000 flexible, and does it dry with a matte or shiny finish? I want to use it on black patent leather shoes where the toes bend.
A: If used correctly, it should work. I usually leave it to dry overnight, and by the time I wake up, it's dry and holds things together. I would recommend trying it out since I don't have experience with the specific glue you mentioned.
Q: Is T7000 waterproof? Can it be used for outdoor items?
A: According to the product specifications, this glue is washer/dryer safe, so it should be fine in water. However, extreme hot or cold temperatures can affect its performance. It's also important to let it adhere for 72 hours to ensure maximum effectiveness. Once I followed these guidelines, I didn't encounter any issues.
Q: I want to use T7000 on my Surface Pro laptop. Can it be easily removed with a heat gun if needed?
A: While it's considered a permanent adhesive, I once applied it to an old tablet screen, let it dry for 24 hours, and was able to remove it with heat and some effort. I hope I won't need to test its removal properties on the screen repair I did for my laptop.
Q: Does the color of the glue change from black to clear after drying?
A: No, the T-7000 glue doesn't change color from black to clear when it dries. If you apply it in black, it will remain black even after it's fully cured. If you need a clear adhesive, I suggest considering our B-7000 glue instead. Here is my analysis: b7000 glue review.
Q: Can I use T-7000 on my Pixel 6?
A: It depends on what you want to bond. T-7000 is a type of super glue adhesive, so it's suitable for anything you would typically use super glue on. However, if you want to bond the glass, I recommend using the B-7000 adhesive instead. It's a contact cement with flexible properties similar to rubber cement. B-7000 is commonly used in phone assembly plants for bonding glass to the phone.
Q: Will T-7000 adhere to the touchscreen of a computer?
A: Yes, it will.
My Hands-on Test of T8000

✅Pros of T8000
The pin in the cap prevents it from clumping, making it even more user-friendly. It's a breeze to use, thanks to the pre-installed tip and cap, and it holds strong.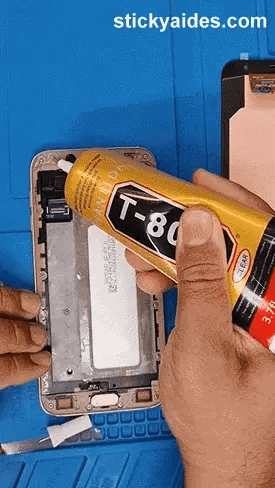 Easy to Use
One thing I really appreciate about T8000 is how easy it is to use. Unlike my friend's glue without the tip style, this one came with a precision applicator that made a noticeable difference when placing stones. I didn't even notice any strong smell, but what I loved is that it came with plenty of tools to help me with stone placement. The nail cap closure is a great feature as well.
Crafts
For crafts, T8000 is top-notch. The bond it creates is strong, and the tip makes it convenient to work with smaller parts. I don't pay much attention to the drying time since I usually glue the piece and set it aside until the next morning. But the bond seems reliable, and I would definitely order T8000 again.
My Latest Updates
👋 Hi! This is Ronald. I just published 2 new articles you may enjoy reading. Feel free to keep reading this one or 👇 check out the new articles anytime.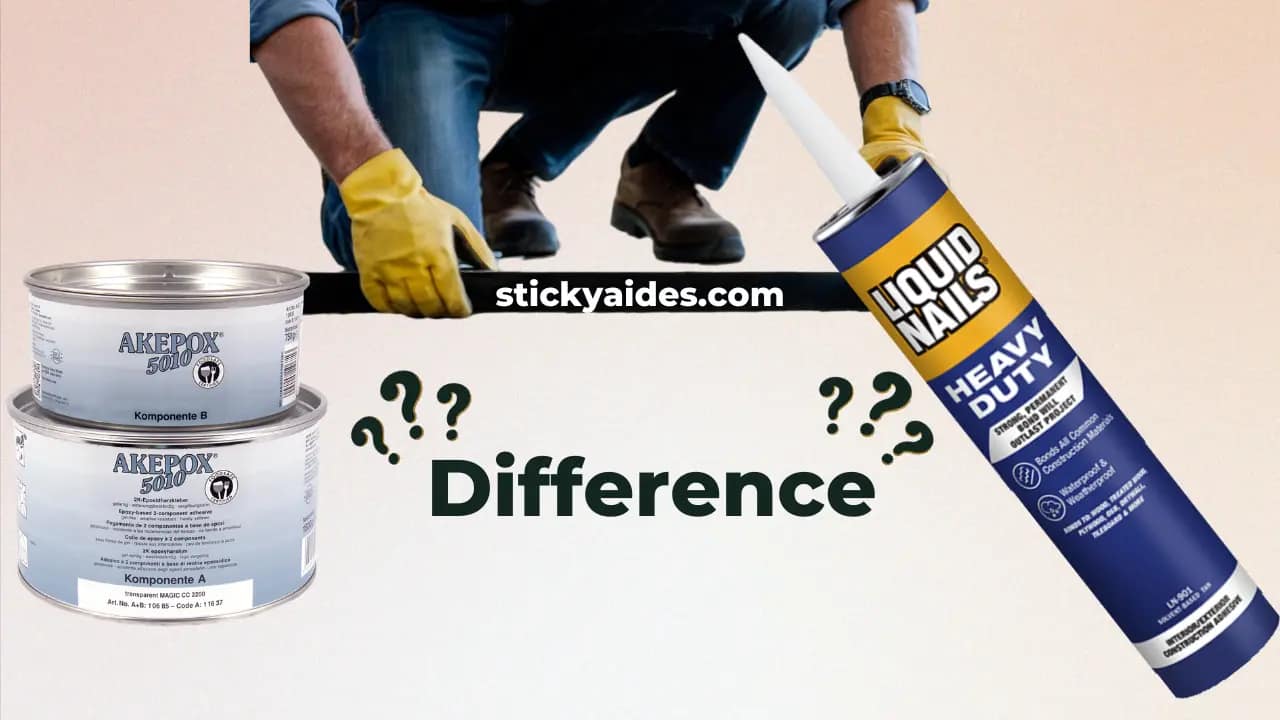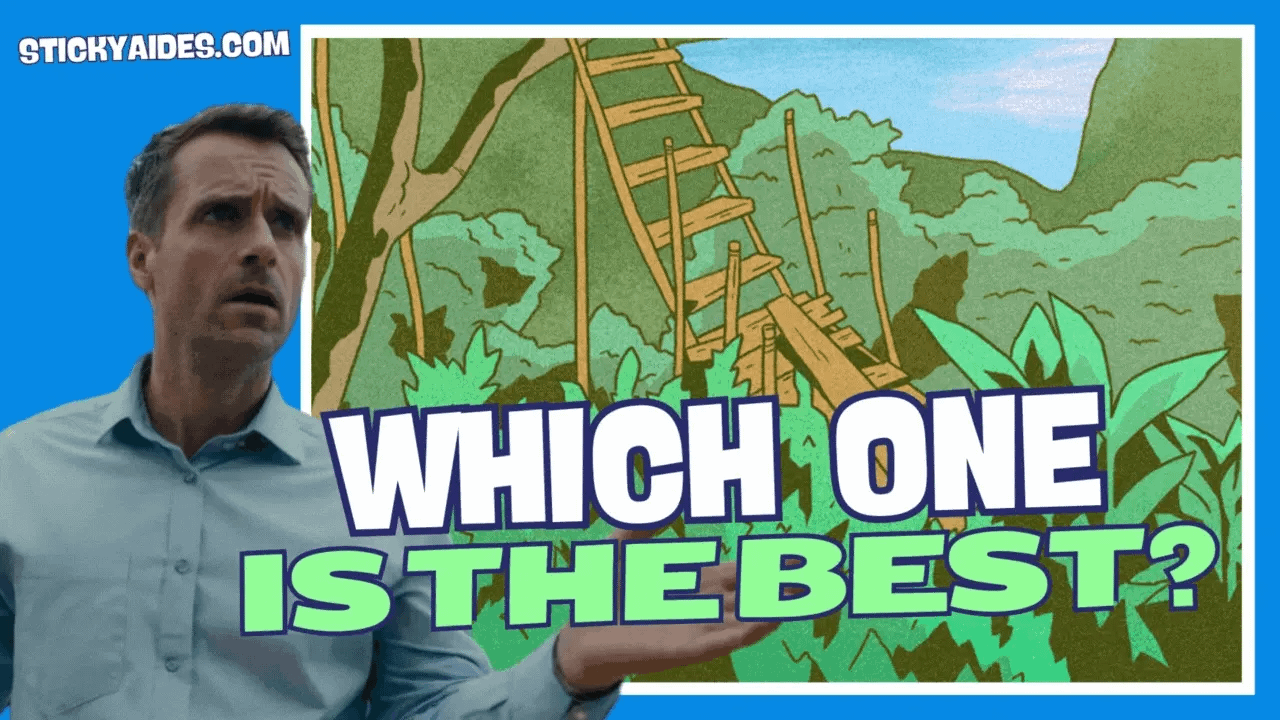 Adhesiveness
I used it to stick rhinestones onto a pumpkin, and they stayed in place. The glue's two-piece metal applicator is a game-changer. It allows for precise applications, and the metal plunger top keeps the applicator open and unclogged. Every glue tube should have this feature. The adhesive itself is excellent, providing quick adhesion while still allowing enough time to work with it. This package is a great buy with fantastic value for the price.
One important thing to note is that you should be careful not to get T8000 on your skin. However, it's great for various uses, and I found it particularly useful for adding rhinestones to my ponytail and sunglasses. The hold was impressive.
❌Cons of T8000
On the downside, the dry time for T8000 is quite long, over an hour. And if you accidentally touch it to check, it can create strings and make a huge mess that's difficult to clean up, even though it isn't dry yet. That's something to keep in mind.

FAQ of T8000
Q: Will T8000 be safe to use for reattaching a genuine pearl?
A: Yes, using T8000 will not cause any harm or damage.
Q: Can I use this glue for attaching metal to resin charms?
A: Absolutely! I have personally used it on various types of jewelry, including metal, plastic, fabric, and rhinestones. It worked well when attaching these materials to black velvet and even when combining them together.
Q: Does this glue have the ability to bond glass to glass?
A: Yes, it works perfectly for bonding glass surfaces together.
Q: Will T8000 dry clear when used on acrylic to acrylic?
A: I have used it extensively in creating artwork with jewelry, and it dried clear on all the materials I used it on, including acrylic.
Q: Is the T8000 adhesive waterproof?
A: Absolutely! The T8000 glue is an environmentally friendly adhesive used in various industries. It forms a high elastic and soft film that is resistant to vibrations and waterproof.
Q: Can I use this glue to repair my phone?
A: Yes, the T8000 glue is suitable for phone repairs. You can find helpful tips in instructional videos that demonstrate how to effectively fix your phone using T8000.
Q: Can I use T8000 on wood?
A: I successfully used the T8000 glue to attach rhinestones to a wooden picture frame, and it provided excellent adhesion.
Q: How do you close the glue? I struggle with putting the pin back in place after using it.
A: The pin or needle can be inserted into the top of the glue. It might require a steady hand and good eyesight, but with practice, you'll get the hang of it. I personally love this glue!
Q: Is T8000 glue strong?
A: Absolutely! This glue exhibits strong adhesive properties. Not only is it super strong, but it also maintains flexibility, making it an excellent choice for arts and crafts or mobile phone repairs.
Q: Is T8000 optically clear? Can it be used to adhere a corrective lens to a scuba mask?
A: The adhesive dries clear, with a slight gray or blackish color. While it may not be optically perfect, it should work fine for attaching a corrective lens to a scuba mask.
Q: Does this glue conduct electricity?
A: That's an interesting question. I haven't used this glue on circuit boards or copper wires, as I primarily used it on plastic surfaces. It would be best to conduct a Google search to find more information on its electrical conductivity.
Q: Can this glue be removed if I need to replace my cell phone screen protector?
A: Yes, it can be removed. Similar to the pre-cut strips and the glue that typically comes with your phone, the T8000 can be removed using heat. The advantage is that the liquid form of this glue allows for a better seal, as there is no need to compress any solid materials found in pre-cut strips.