OSI Quad Vs. Quad Max – It's a battle of brawn vs. bendiness!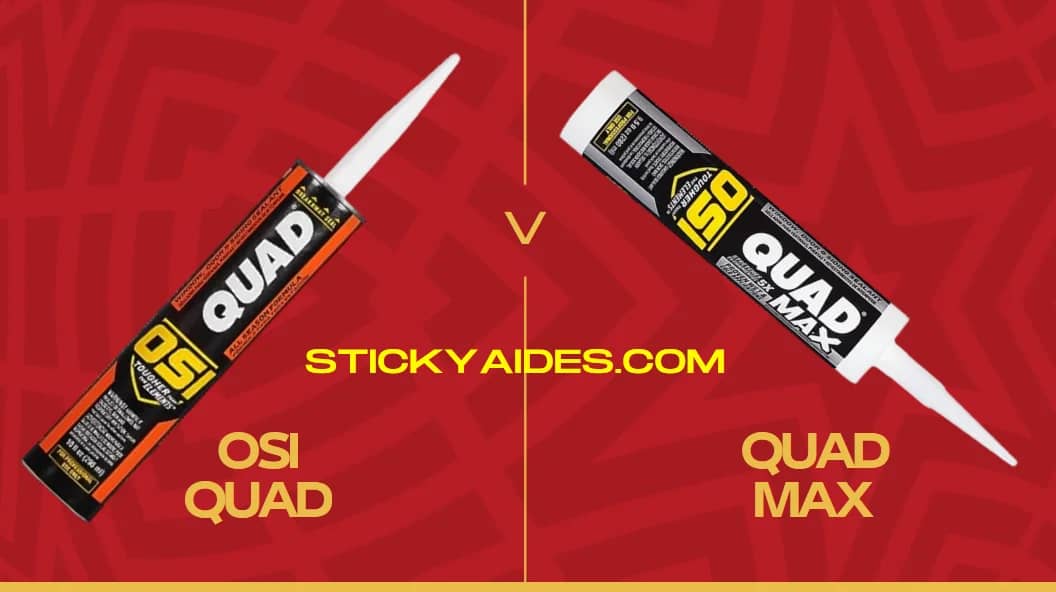 It's a glue showdown of epic proportions! Before you pick a side in this adhesive altercation, let's break down how these quad squad products stack up. Keep reading as we pit Quad against Quad Max in a battle of craftsmanship and puns. Things are about to get sticky!
OSI Quad Vs. Quad Max: What's The Difference?
The main differences between OSI Quad Vs. Quad Max is that Quad Max has higher flexibility, strength, application temperature range, hardness, elongation, and tensile strength, and is faster curing and paintable compared to standard Quad. Quad requires primer on some substrates, unlike Quad Max. Quad Max also allows slightly wider control/dynamic joints. Both are not recommended for nail hole filling or butt/field joints on prefinished materials and require contacting Henkel for commercial use guidance.
📝 My Hands-on Test of OSI Quad

One of the standout features of OSI Quad is its consistent flow, which makes it incredibly user-friendly. It maintains a steady consistency throughout, allowing for effortless application. In my opinion, it stands out as one of the best caulking options available on the market. It creates a great seal and leaves a smooth final texture.
When I discovered cracks in the pipes and PVC fittings in my home, OSI Quad caulking proved to be an excellent sealer. It effectively sealed the gaps, providing a reliable solution. I was impressed by its performance.
I used OSI Quad caulking to seal our recently installed LP smart side lap siding. We undertook the project during the colder months, with temperatures as low as 28°F. Despite the challenging conditions, this caulking performed admirably, as it is rated for application in temperatures as low as 20°F. In comparison, cheaper alternatives are only rated for 40°F, which would not have cured under these conditions. Although it may require a bit more effort to work with, its exceptional curing ability makes it the best choice for caulking in cold weather.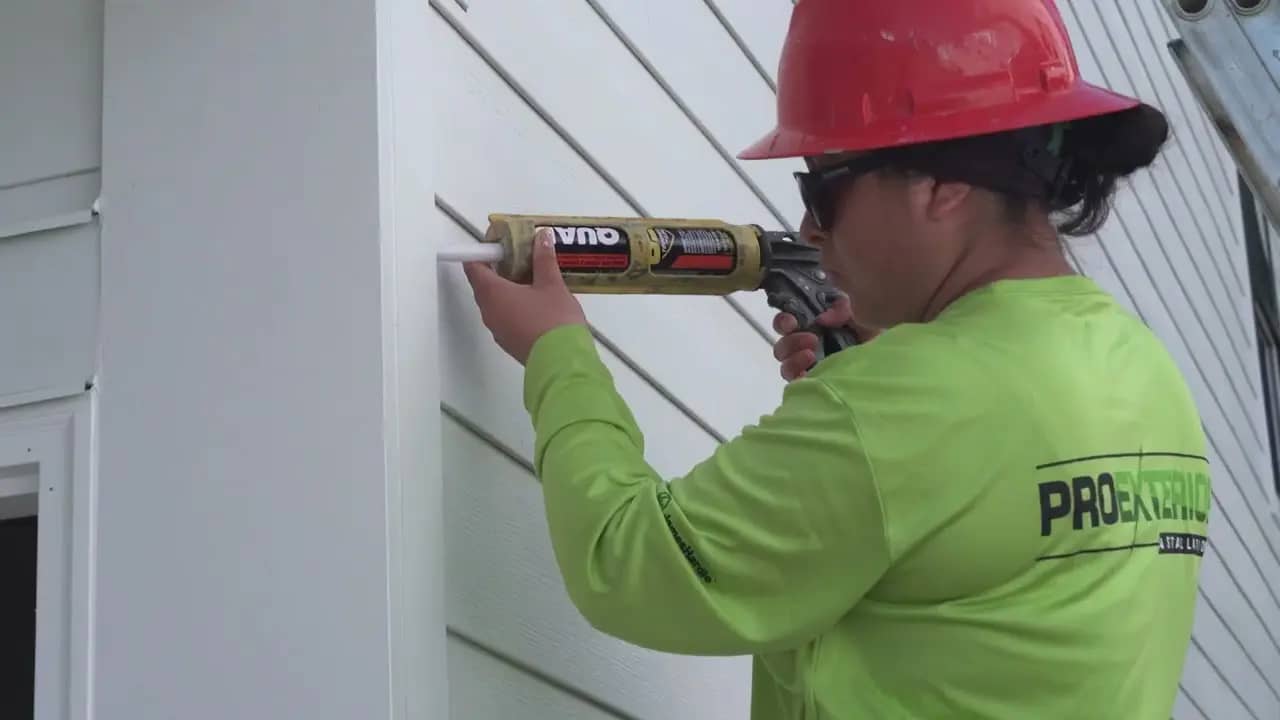 OSI Quad sets to a consistency that, in my opinion, defines what caulking should be. It offers a slight flex while remaining remarkably tough and providing excellent adhesion. For all my outdoor caulking needs, this is my go-to choice. It comes in various colors that match my projects perfectly. I recommend visiting the OSI website to see the extensive color range and then conveniently ordering from Amazon.
If you require a quick caulking solution, OSI Quad delivers. It forms a skin over the applied area within just 30 minutes, allowing you to proceed with your project efficiently.

FAQ of OSI Quad
Q: Does osi quad function as a polyurethane sealant? Is it suitable for application on foam board?
A: Yes, osi quad serves as a polyurethane sealant and can indeed be utilized on foam boards.
Q: Is OSI Quad appropriate for sealing wire holes in external walls?
A: Absolutely! You can certainly use it for that purpose. I have personally employed it for numerous projects involving wire hole sealing on external walls.
📝 My Hands-on Test of OSI Quad Max

This caulk is oil-based, which gives it excellent durability and a high stretch rate. It doesn't shrink and is rated for 30 years, ensuring long-lasting performance. Used around windows, doors, and for siding installations, it holds up exceptionally well. Its paintable and flexible nature allows for a seamless finish that blends smoothly with the surrounding surfaces.
My Latest Updates
👋 Hi! This is Ronald. I just published 2 new articles you may enjoy reading. Feel free to keep reading this one or 👇 check out the new articles anytime.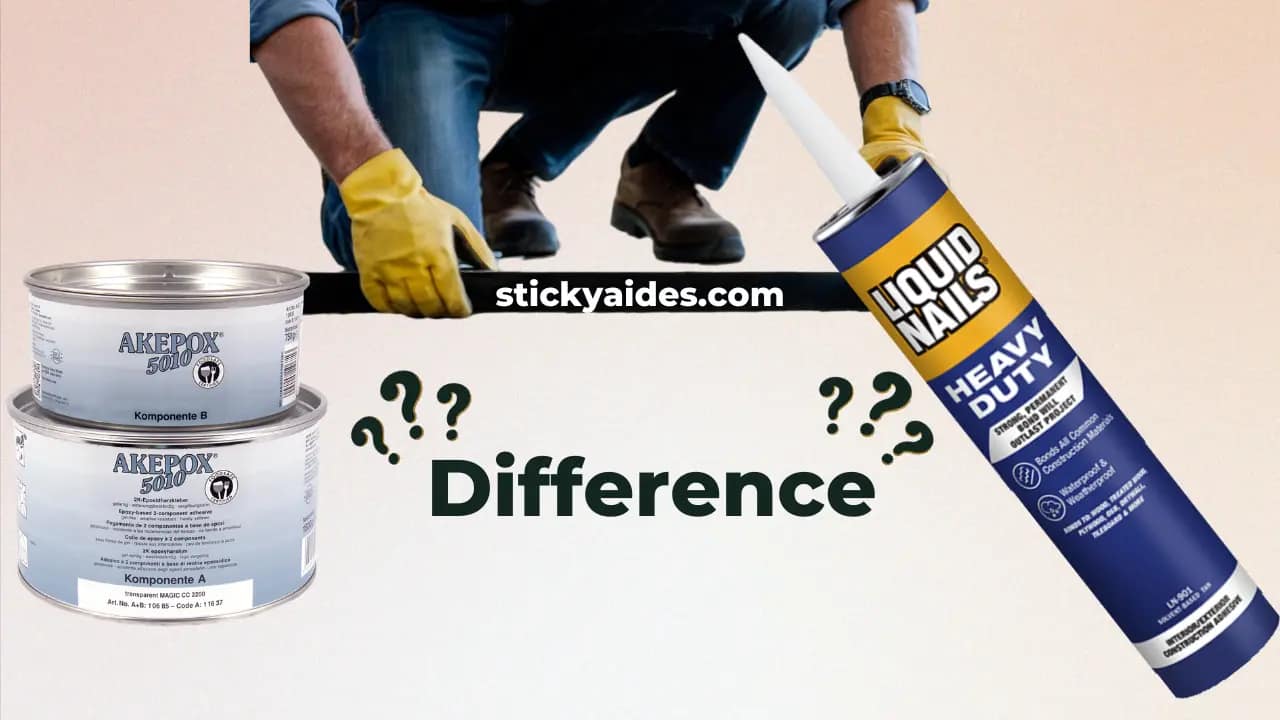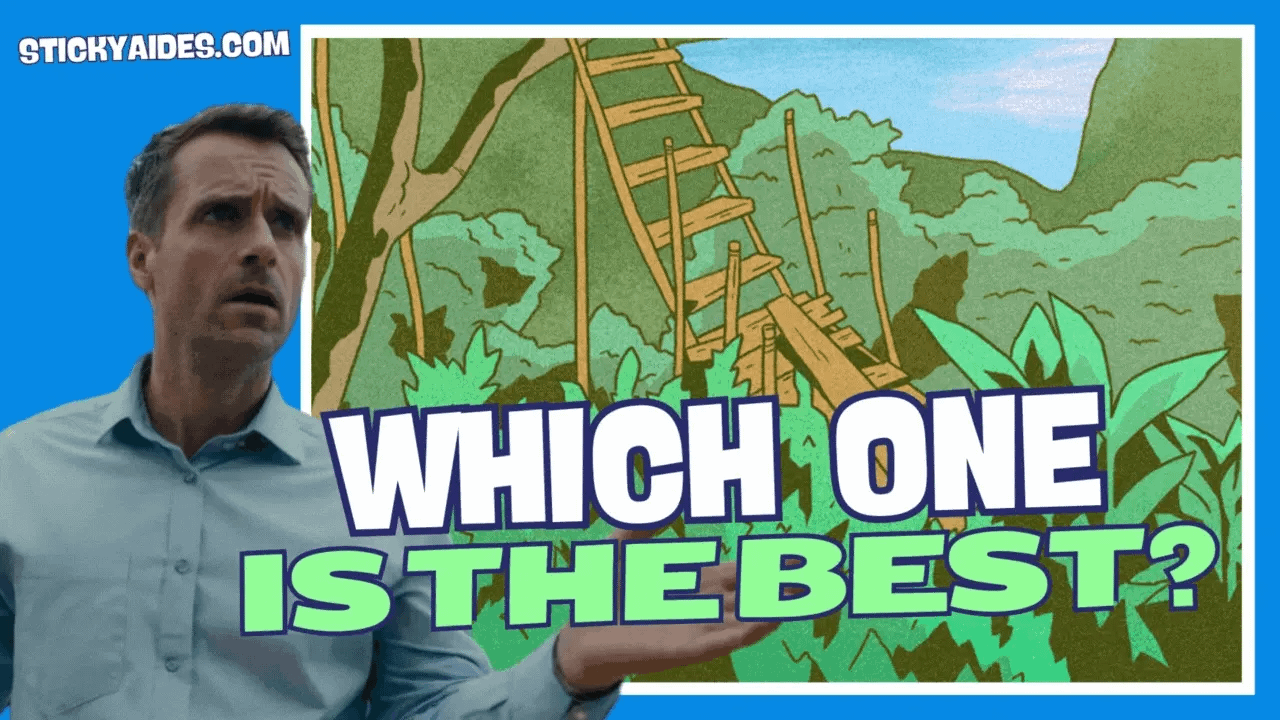 The caulk itself is thick and sticky, giving it a substantial feel. I prefer using an air caulk gun to apply it, and it works great with that method. However, it's important to note that when using it in cold temperatures, the product can be difficult to dispense. I recommend warming up the tubes before application to facilitate easier flow.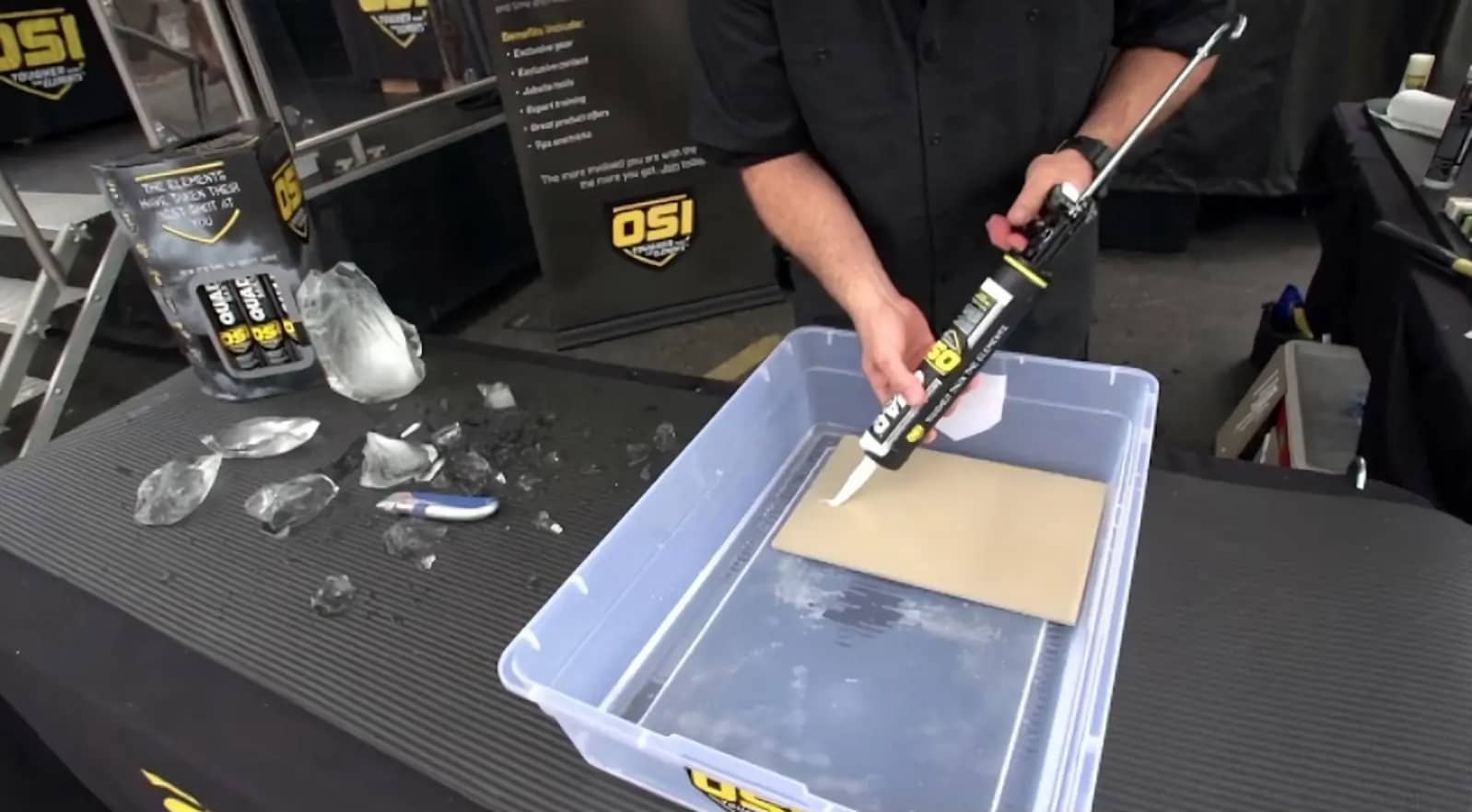 On a negative note, I did come across some negative experiences from other users. Some customers reported difficulties with dispensing the caulk through a caulking gun, as it was too hard. Additionally, a few individuals received outdated caulking that had dried out, rendering it unusable. These instances were disappointing and resulted in wasted money for those customers.
In conclusion, if you want a caulk that offers long-lasting performance and can withstand various conditions, OSI MAX is a reliable choice. Its exceptional adhesion, minimal shrinkage, and ability to fill gaps make it an ideal caulk sealant. While there have been isolated incidents of difficulties with dispensing and outdated products, my overall experience with this caulk has been highly positive, and I highly recommend it for window, door, and siding installations.

FAQ of OSI Quad Max
Q: I've used OSI Quad Max in the past, and I recall being able to paint over it. Can I use either oil-based or latex paint with this OSI Quad caulk?
A: Yes, this OSI Quad Max caulk can be painted over using latex paint.
Q: Does this caulk have a lingering odor like some other caulks?
A: Personally, I don't find the odor to be unpleasant.
Q: Is this OSI Quad Max caulk the same as the "Arctic White" color used by James Hardie?
A: While the OSI Quad Max II label does not specifically mention "Arctic White," it closely matches the James Hardie color we primarily use for our light-colored cement fiberboard siding installations.
Q: Does this caulk maintain its white appearance and cleanliness, or does it tend to yellow, attract dirt, and become gray or dingy?
A: It remains white and clean, although it may accumulate dirt and other substances.
Q: What type of material is this caulk made of? Is it silicone or latex?
A: It is made of a silane-modified polymer.
Q: Home Depot offers a lower price for this product. Why is that?
A: The lower price at Home Depot may be applicable only if they have the specific color you are looking for in stock. In my case, I was searching for white, but unfortunately, they didn't have it available.
Q: Can this caulk be applied over a surface with an oil-based stain?
A: While it should adhere to oil-based paint, I recommend double-checking with the manufacturer for confirmation.