Foam board, also known as foamcore, is a versatile material used for many craft, hobby and display projects. From school projects to professional displays, foam board is lightweight yet strong and easy to cut into any shape. Choosing the right adhesive is key to creating long-lasting foam board projects. This article will compare the most common adhesive options and provide recommendations on the best glue for foam board based on various factors.
What is Foam Board?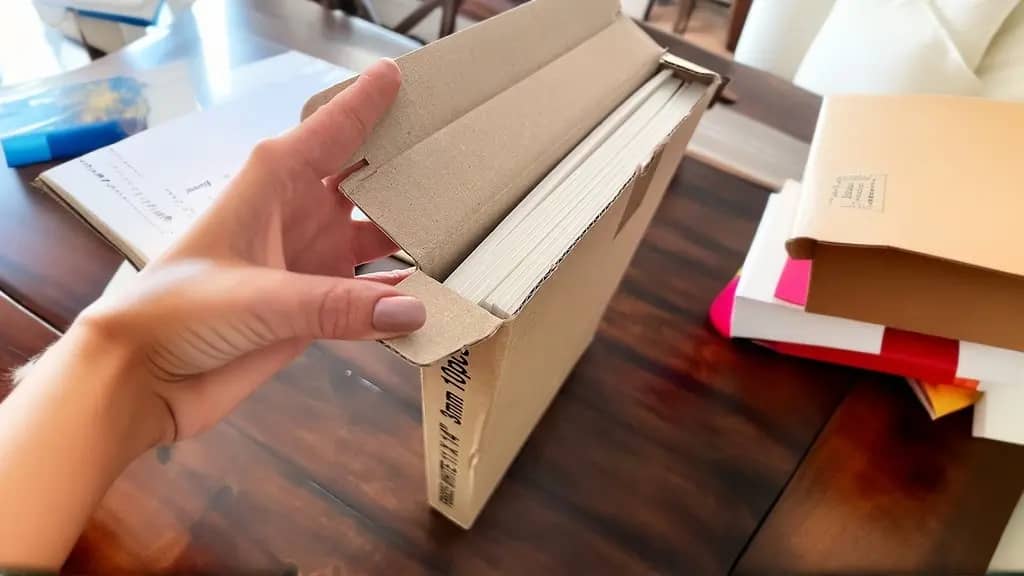 Thicker foam boards provide more durability for permanent displays or structural pieces. The white paper surface also comes in different weights and textures, from a basic kraft paper to a high-quality matte clay-coated stock. Foam board is easy to cut with an art knife or utility knife. The foam center cuts cleanly while the paper surface resists tearing. Foam board is also easy to glue, paint and print on. All of these properties make foam board a versatile choice for crafts, three-dimensional displays, architectural models, signage and more.
Factors in Choosing the Best Glue
When selecting the best adhesive for a foam board project, there are several factors to consider:
Bond Strength – The glue needs to form a strong, permanent bond between foam board pieces. A weak bond risks the display falling apart over time.
Flexibility – Foam board projects may need to bend slightly or absorb shock. The glue joint needs some flexibility without cracking.
Drying Time – Faster drying allows pieces to be handled sooner. Slower-drying glues may require clamping pieces in place while drying.
Visibility – Some project types require an invisible glue line while others will hide joints behind other pieces.
Cleanup – Liquid white glues allow time to align pieces and wipe away excess. Hot glues set quickly and can ooze from joints.
Cost – Basic white glues are inexpensive. Specialty adhesives cost more but have better performance.
The Most Common Adhesive Options for Gluing Foam Board
White Glue
White glue, also known as school glue or PVA glue, is a popular choice for bonding foam board. White glue is an alkyl-based adhesive that dries transparent and flexible. Brands like Elmer's Glue-All are inexpensive and readily available. White glue allows time to align the foam board pieces before drying. Excess glue can be wiped away for an invisible joint. It bonds well with the paper surface of foam board although some brands may wrinkle the paper when drying. Open time can be extended with glues like Sobo Craft & Hobby Glue with its thicker formula and stronger tack. White glue provides a good balance of bond strength, flexibility, drying time and visibility at a very affordable cost.
Hot Glue
Hot melt adhesives applied with a hot glue gun provide a fast way to assemble foam board pieces. Hot glue like the Gorilla Hot Glue Sticks bonds instantly and holds the project securely while handling. There is little alignment time so hot glue works best on simpler joints withoutprecision placement. The thick hot glue foams and fills gaps. It can ooze out and leave blobby deposits if too much is applied. Hot glue sets up opaque rather than drying clear. While the fast tack is convenient, hot glue is more rigid and less flexible over time. The brittle bonds can loosen if the foam board moves during handling or changes temperature and humidity. Hot glue guns and sticks have a higher cost for equipment and supplies. Overall, hot glue offers a quick-setting option good for temporary or lightly-handled projects.
Spray Adhesive
Spray adhesives provide a wide coverage of sticky glue that sets quickly. Spray adhesives are available in permanent and temporary formulas. For foam board, the permanent types like 3M Super 77 give better results. The fine mist can coat large areas or small hard-to-reach spots. Spray adhesives dry transparent without oozing at the joints. However, the tacky overspray requires careful alignment as contact with the glue will be permanent. Ventilation is also important when spraying adhesives. Spray adhesives have moderate flexibility but may lack the bond strength of liquid adhesives. Cost per use is high since the cans must be fully replaced when empty. Overall, spray adhesives offer quick adhesion over large areas but require careful, accurate placement.
Specialty Glue Sticks
Specialty glues like Scotch Permanent Glue Sticks bond well with paper and cardstock surfaces. This makes them a good match for the paper facings on foam board. The thick formula and twist-up applicator lets you run a smooth, controlled bead of adhesive right along the joint. Glue sticks allow precision placement but still have repositioning time. The glue dries translucent for reduced visibility. However, glue sticks may not penetrate the foam itself as well as liquid glues. The soft glue also remains somewhat tacky and lacks bond strength for heavy pieces. For lightweight paper crafts or photos, glue sticks provide good control and reduce warping the paper.
Carpenter's Glue
Polyurethane-based wood glues bond materials like the Gorilla Wood Glue. This water-resistant adhesive foams slightly as it dries. Carpenter's glue provides very strong rigid bonds. However, the foaming action can warp thin paper coverings and cardstock. The water resistance also reduces flexibility once fully cured. Opening time is limited before the glue begins curing. For thick foam board pieces in stable environmental conditions, carpenter's glue makes a permanent inflexible bond. Carpenter's glues cost more than basic white glues.
Epoxy
Two-part epoxy adhesives offer the greatest strength for bonding foam board. Epoxies form permanent, rigid bonds that are waterproof and chemically resistant. However, epoxies lack flexibility and can yellow or cloud over time. Mixing the two-part formula must be precise. Additionally, uncured epoxy is difficult to clean up and remove. For foam board projects that require maximum strength and resistance, epoxy can provide a permanent rigid joint. Industrial brands like Loctite carry specialty foam board epoxies. But for most home or hobby applications, basic white glues provide sufficient strength at lower cost.